If I could go anywhere this Summer I'd escape this concrete jungle and its wild life and into the jungles of Costa Rica with all its natural wildlife. But I'd need land and a small compound of container homes. One would be a double decker living space featuring a rooftop deck for writing, daydreaming, sky gazing and complete stillness. Another container would be converted into a fully equipped Gratz Pilates studio 'cause m'life can't happen without Pilates. And of course, I'd have to have kickass internet service so I could continue training virtually with my favorite Pilates teachers.
Another container would be a guest living space that sleeps four. That's for my friends! We'd go on morning hikes and then – somehow – take a zip line directly to the beach to discuss the meaning of life, play in the waves, and watch the sunset while sipping fresh coconut water. Oh, and the other container would be a living space for my personal chef and property manager. They'd be a wicked cool couple who'd occasionally indulge me in a game of scrabble on my roof deck.
This Summer getaway would finally allow me the time, space and energy to dwell in creative bliss. To nurture my body, mind, and spirit and feel like a less fragmented version of myself. I'd get to connect with my thoughts, emotions and dreams in order to return to NYC with inner peace, clarity and a greater sense of direction. This getaway, albeit pure fantasy, would be the perfect post-Covid lockdown reset for me. I feel like I never had the chance to reintegrate with myself before reintegrating into society.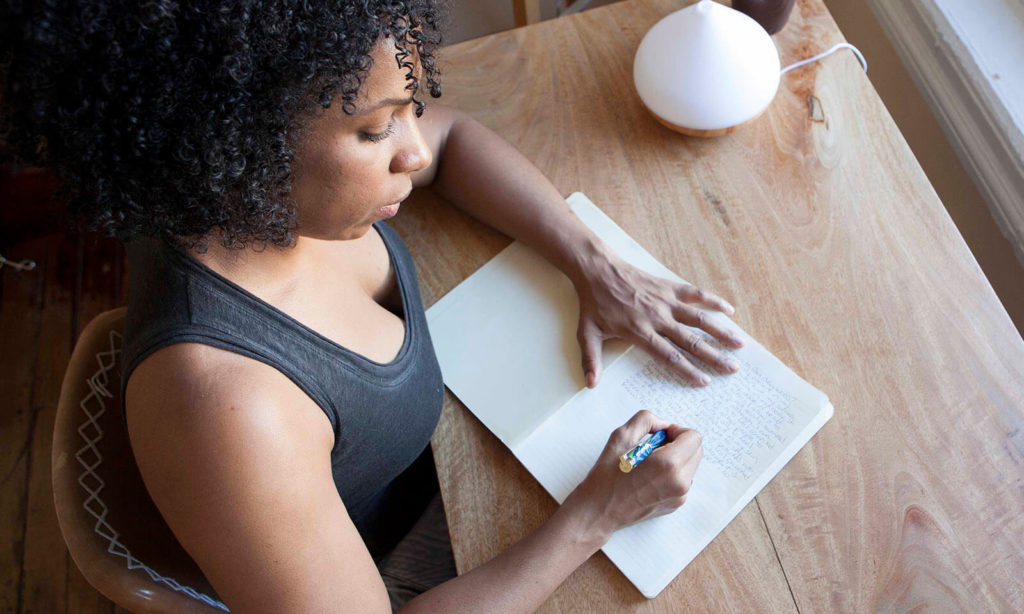 Subscribe to get my Sunday newsletter, Contrology Freak™️ Chronicles for self-care tips & free classes.