My Summer goals are a combo of business and pleasure. I guess I'm always trying to balance the two. But I'm definitely taking advantage of these slower months to plan, strategize and create for Q4 & Q1. I'm finally embracing the fact that this hybrid business model of teaching Pilates virtually and in-studio is here to stay. And I'm actually kinda amped about it, even though the learning curve for creating digital systems and marketing strategies makes me wanna pull my curls out. In the end, it's absolutely worth it. I've met some of my most dedicated Pilates students online. Plus I've been offered some really cool teaching, speaking, and podcast interview opportunities because of my online presence.
As for pleasure, I'm also gonna use my additional free time to take advantage of NYC'S parks, outdoor concerts, festivals and dining. Plus block parties, rooftop parties and street fairs. NYers definitely know how to do Summer. We know how to take advantage of great weather and our well-curated outdoor spaces; especially after the cold of Winter and two years of lockdown. We're so ready to reconnect and be social again! I'm so ready!
And, of course, life is always more fun with Pilates! I'm in the midst of a yearlong continuing education program so this Summer will be spent doing a deep(er) dive into my personal practice while letting my mind and body absorb new info that'll make me a better teacher.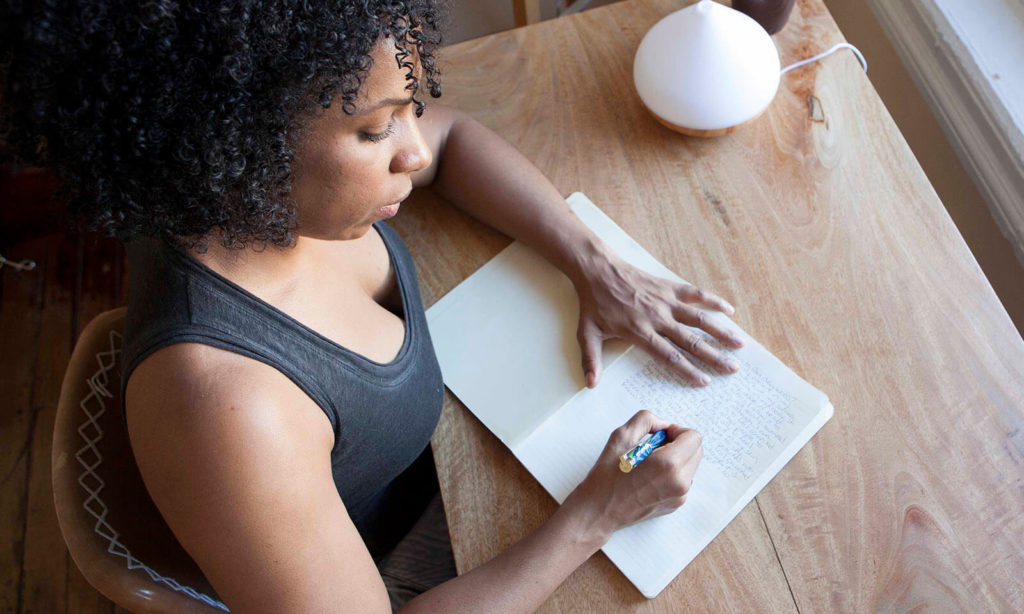 Subscribe to get my Sunday newsletter, Contrology Freak™️ Chronicles for self-care tips & free classes.