If I were to attend Summer school I'd study  acting. Yep, ever since the days of "Fame!", "Cosby Show" and "A Different World" I've secretly (or maybe not so secretly) wanted to become an actor. But because there were so few Black folks in TV & film, it didn't seem like a dream worth fighting for. And back in the day, I always thought there were prettier and more talented Black girls out there. So I never pursued it. But I've always been intrigued with character development, storytelling, and artistic collaboration. I've done it most of my life through dance and aerial arts, so it would be a fun challenge to use my voice too. 
I'd also love to study writing; from screenplays to personal essays. Because, once again, I love storytelling. I'd love to "find my voice" and learn the technique of writing instead of "free-styling" like I've been doing all these years. I've actually co-written a screenplay, and even a series of  personal essays that I've turned into a manuscript which I keep threatening to self-publish one day. But it's currently tucked away and mostly forgotten while I focus on my Pilates career. 
Lastly, I'd go back to San Miguel de Allende, MX in a heartbeat to study Spanish. I became totally fluent while studying at the Academia Hispano Americana in the Summers of '88 & '89 and I'd love nothing more than to be totally bilingual again. In the meantime, I've been taking weekly private Spanish lessons on Zoom with a teacher from the Academia. My goal is to be able to teach Pilates in Spanish!
For me, Summer school is about exploring my love of communication in all forms.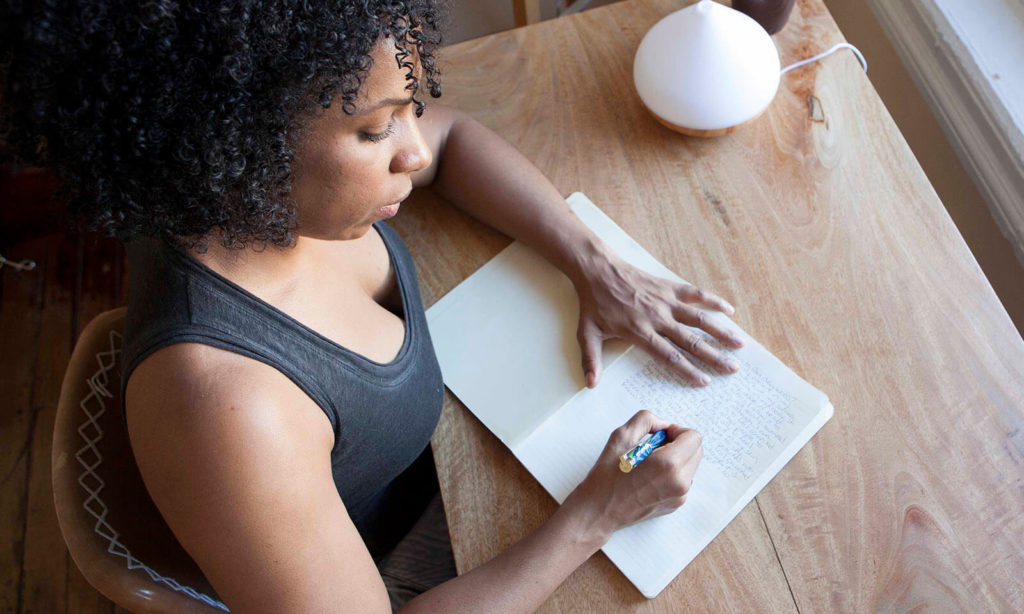 Subscribe to get my Sunday newsletter, Contrology Freak™️ Chronicles for self-care tips & free classes.