Nurture Your Self.
Live Fully.
Since 2002 I've been customizing Pilates and Massage Therapy programs for people like you in NYC, LA, and at COMO Parrot Cay, Turks & Caicos. My fascination with the healing arts was cultivated during my career in the performing arts.
My 20 years as a professional dancer and aerial artist - with it's inevitable injuries - left me in awe of my body's resilience; especially with consistent Pilates, Massage Therapy and, of course, patience & compassion.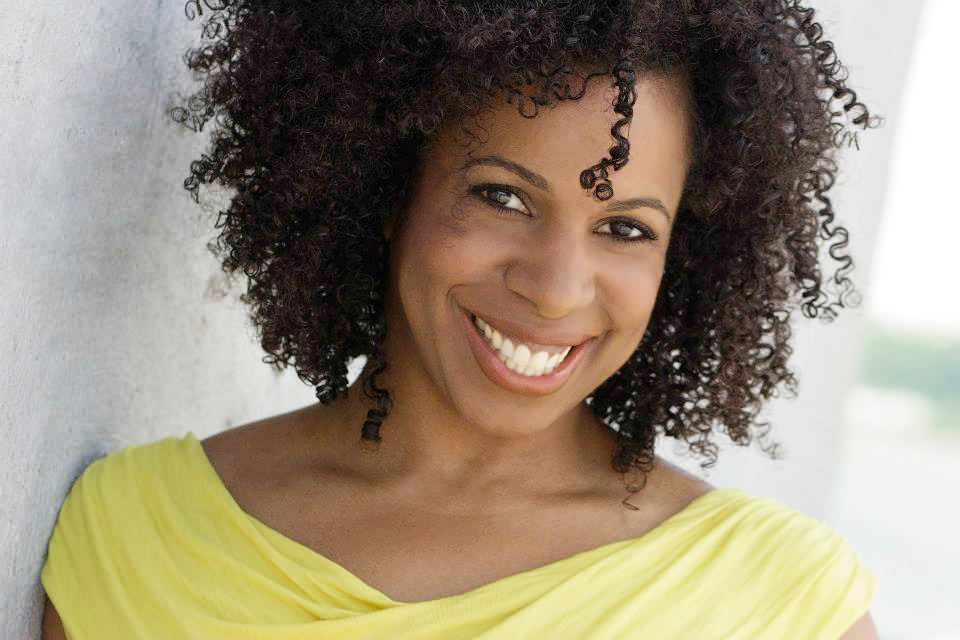 That's how I was able to perform at an extremely high level into my early forties despite herniated discs, SI joint dysfunction, labral tears, knee surgery, and other overuse injuries. I also realized that
how you move & feel in your body = how you move & feel in life.
Now that I'm over 50 and no longer performing, I refuse to surrender to a sedentary life of chronic pain and discomfort. Experience both on and off-stage has taught me that how you move and feel in your body is a metaphor for how you move and feel in life. Feeling physically, mentally and emotionally stuck is not what I want for myself.
Regular Pilates, massage therapy, and creative self-expression never fail at peeling back the layers of physical and emotional pain that threaten my ability to live fully.
That commitment to myself inspires personal growth and gratitude; empowering me to seize life with energy, confidence, and purpose.
When you make it a priority to MOVE your body, UNWIND your tension, and EXPRESS your truth, the possibilities for living a fulfilled life are endless.
About Kira
Kira Lamb is dedicated to using her skills as a Certified Pilates Instructor, Licensed Massage Therapist, Clinical Aromatherapist (in training), and Writer to motivate people toward their greatest potential; physically, mentally, and emotionally. Besides working 1-on-1, she has created signature group class experiences, Contrology Freak™ and SOAK™, which merges movement with the emotionally healing elements of journaling and aromatherapy.
"
I most appreciated that the work Kira did was customized to my needs. She's a miracle worker!
I couldn't have run the marathon without Kira! She created a weekly program that included 2hrs of Myofascial Release & a 1hr Pilates workout which kept me injury free and limber through 4mos of rigorous training. I most appreciated that the work Kira did was customized to my needs. She's a miracle worker!
– Evan F.