This year, Summer fun looks like… connecting with myself & my community outdoors. I'm gonna spend hours at Fort Greene Park – right near my crib – to contemplate life as I watch kids fly by on scooters with wide eyes and ear-to-ear grins. I'll observe the quirky personalities of all the neighborhood dogs as they live their best off-leash life, while listening to drum circles under old majestic trees. And have long conversations with friends under the sun until it decides to set. 
Summer fun is music festivals, block parties, rooftop parties and reunions with old friends. Like outdoor brunches with my High School girlfriends, where our convos range from women's reproductive rights, gun laws, & climate change; to career-stuff, relationship-stuff and the dreadful menopause. I love all the honesty, opinions and laughter. I can't wait to go roller skating at Rockefeller Center with my 90s era backup dancer crew so we can act a fool, get our groove on, and see if "we still got it". (I'm not sure if "I still got it" on wheels, though). I'm also excited that my sister and I discovered Whipped Urban Dessert Lab 'cause we've already started our weekly ritual of oat milk ice cream while wandering aimlessly through the LES before deciding where to settle our booties for a catch up sesh on everything; from our cult-upbringing, to fitness, & entrepreneurship. I also see BAM, Brooklyn Museum & Prospect Park in our future.
But I also can't wait to escape the city for trips upstate to Stone Mountain Farm with my aerial arts tribe from my Off-Broadway theater days. I cherish our impromptu dance parties, jam sessions and vulnerable conversations around the bon fire; plus the massive amounts of laughter, storytelling and memory-making that lives in my heart forever.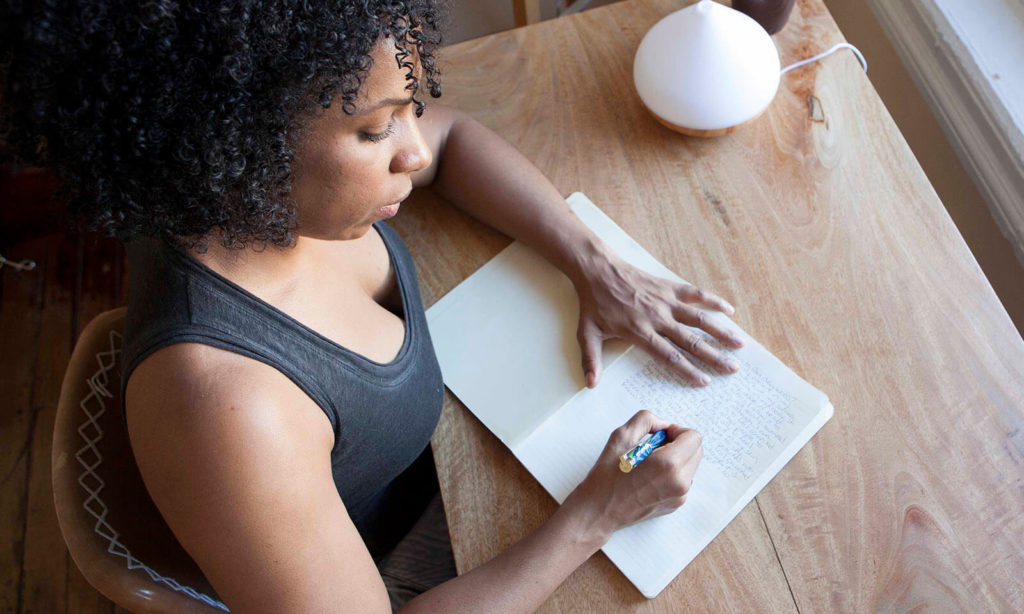 Subscribe to get my Sunday newsletter, Contrology Freak™️ Chronicles for self-care tips & free classes.