My ideal Summer camp would offer everything that brings me joy; writing, movement, and community in a beautiful outdoor setting. My day would begin by waking up in my yurt, tiny home or container home – without an alarm. Sitting beneath a canopy of trees while sipping hot cacao from my favorite mug, I'd pour my uncensored thoughts and emotions into my journal. Then I'd meet up with the rest of the single, middle-aged campers for Pilates Mat class which is the perfect warm-up for a day of aerial arts activities. This camp would attract the kinda Gen Xers that are unashamed of our super-hero fantasies and big kid energy. After a light breakfast and with our joints warmed up and ready to go, we'd harness up and experience the freedom of flight; suspended with a birds-eye view of nature while creating shapes and telling stories through movement.
Over our farm-to-table lunch we'd reminisce about times when we truly were the sh*t and when being a (wannabe) super-hero didn't require so much body maintenance. Post meal, we'd take an Active Isolated Stretch class, which everyone over forty needs if you intend on spending the entire day being a badass. Then, we'd each have the option to train on pole, sway pole, static trapeze, or aerial hoop. You could choose a different activity each day if you want!
Then a farm-to-table dinner would be served followed by a bonfire; complete with s'mores, jam sessions, poi twirling, slack-lining and any other stupid human trick we can survive.
Bedtime. 
Repeat. 
Oh, weekends would be reserved for hiking, zip-lining, Private Pilates lessons, hip-hop classes (w/ music strictly from the 90s), Afro-Caribbean dance classes with live drummers, outdoor hot-tubbing, and bodywork.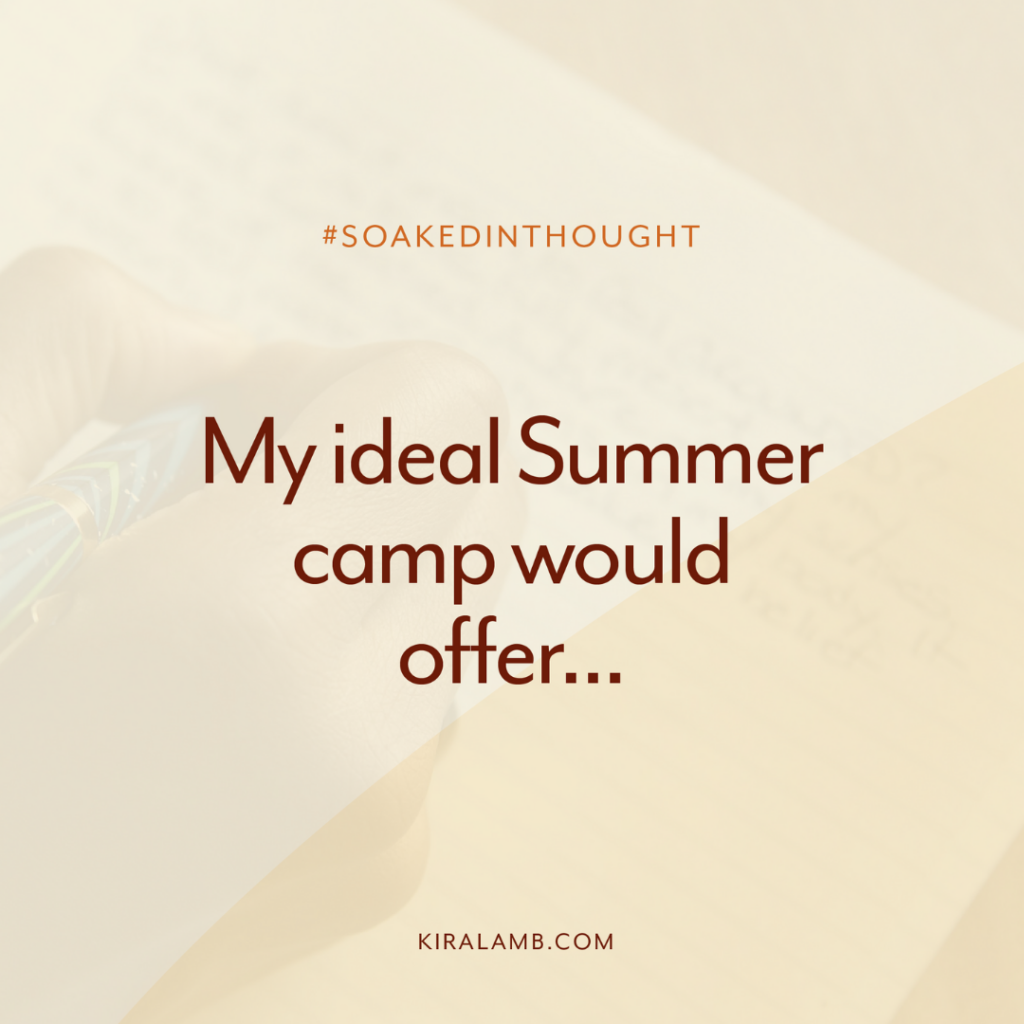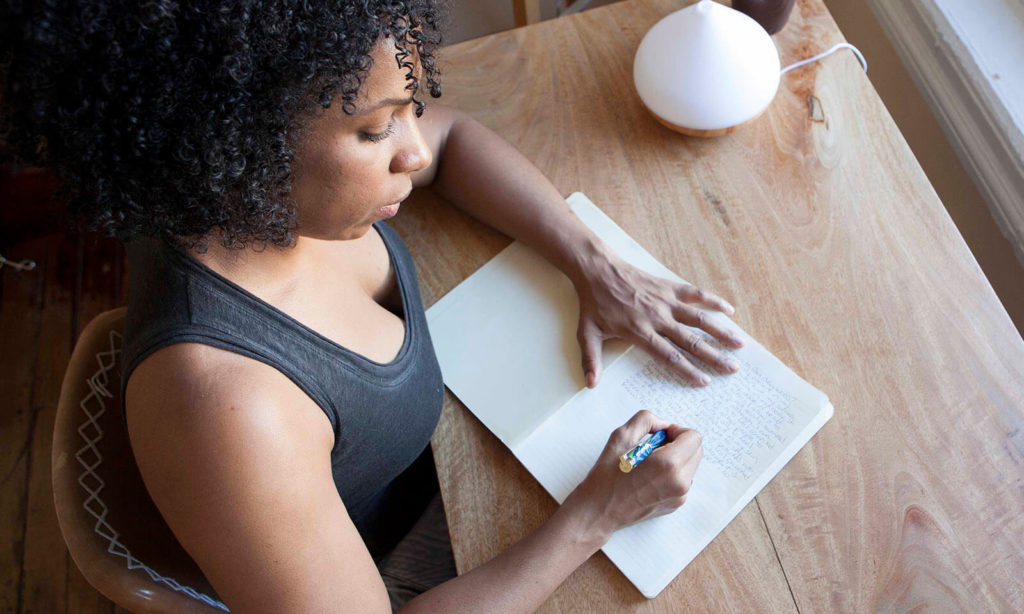 Subscribe to get my Sunday newsletter, Contrology Freak™️ Chronicles for self-care tips & free classes.