My favorite Summer memory is every Summer spent in NYC to study dance. I was lucky enough to train at Dance Theater of Harlem, Alvin Ailey School of Dance, and Broadway Dance Center. This small-town girl had been fascinated with the NYC dance scene since the tv show "FAME!" debuted in 1982. I dreamed of attending the "Fame!" school (LaGuardia High) and performing full-on production numbers on cafeteria tables. But my Summers spent in sweaty dance studios full of grit, discipline, and determination sufficed. I absolutely loved spending every day fully immersed in dance culture. Not only did I get to refine my Classical ballet training; but I got to explore a world beyond bun-heads and ballet slippers that included Horton and Dunham techniques, plus lyrical, jazz, and hip-hop! I had so much new vocabulary to express myself. I was becoming an artist with no idea it would eventually become my career.
Every Summer I fell deeper in love with the tedium of honing my technique and the freedom of cultivating my artistry. I got to train with some of the greats; from Karl Shook, China White, and Homer Bryant to Ana Marie Forsythe, Joan Peters, Frank Hatchett, and AC. Plus, being surrounded by older and more experienced professional dancers was a testimony to what "possibility" looks like – if I were willing to work my butt off. And I was. I remember peering into Studio A at Broadway Dance Center to watch the more advanced dancers "twirl" through the kind of choreography that I only dreamed of doing. I was terrified to take AC's class! Instead, I memorized the routines they did across the floor and rehearsed them in my Aunt's Harlem apartment until I built up the confidence to take the class.
Ironically it was that teacher, AC, that ended up hiring me for my first professional dance gig in 1993 – the Summer that changed the trajectory of my life. Maybe that's my favorite Summer memory.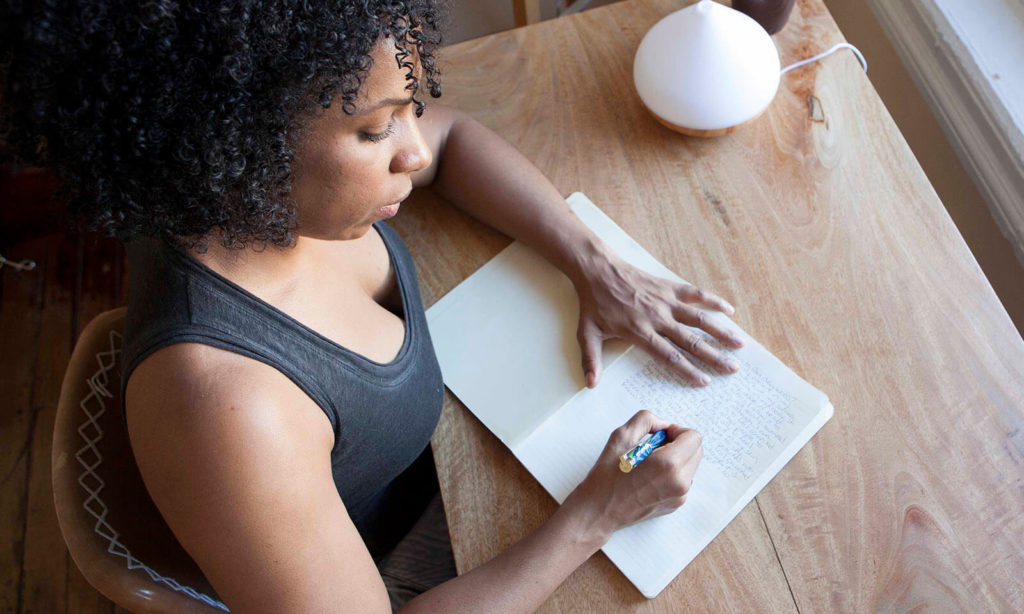 Subscribe to get my Sunday newsletter, Contrology Freak™️ Chronicles for self-care tips & free classes.