I'm focusing on relationships that feel authentic and expansive. The kinda relationships where we can show up 100% ourselves and still feel loved. Fabulous or messy. Winning or losing. We lean in, listen, support and encourage each other through the best and worst of times. We know the backstories of each other's lives. The ones that shape our opinions, beliefs, and choices. Compassion and understanding live here. We respect our differences, and have fun exchanging our own unique perspectives on just about any topic under the sun. Our relationship is uncensored but respectful, full of forgiveness (when needed) and love.
I'm focusing on virtual connections that entertain, inspire, educate, or add value to the greater community. The ones that fuel me with positivity or motivation, spark new ideas, make me pause and self-reflect, or pause to laugh my ass off. I'm learning to be more selective about my virtual friends like I am with my IRL friends. And how potent it is to mute, block or unfollow people whose core values are the polar opposite of mine. Or whose modus operandi is to spark division. Or who build their brand on antagonism and rage (albeit valid sometimes) without productive solutions. I remember life before social media when I wasn't constantly bombarded by the weight of toxic dialogue and snarky opinions. But, as a highly sensitive person whose developed a bit of anxiety over the last two years, I've gotta do better about who I let into my virtual space.
Lastly, I'm focusing on business relationships with people and brands with whom I share similar core values. And I love collaborative partnerships where everyone sees and celebrates the value in each person's role in a project.
In short, I'm focusing on the relationships that help me evolve into a better version of myself.
31 Days of Soaked In Thought
S.I.T is an invitation to SIT with yourself – for a few minutes per day – to think your thoughts, feel your feels & express your emotions with a JOURNALING RITUAL. For the entire month of Jan, I'll be posting daily journaling prompts as a source of inspiration. Ring in the New Year by getting #soakedinthought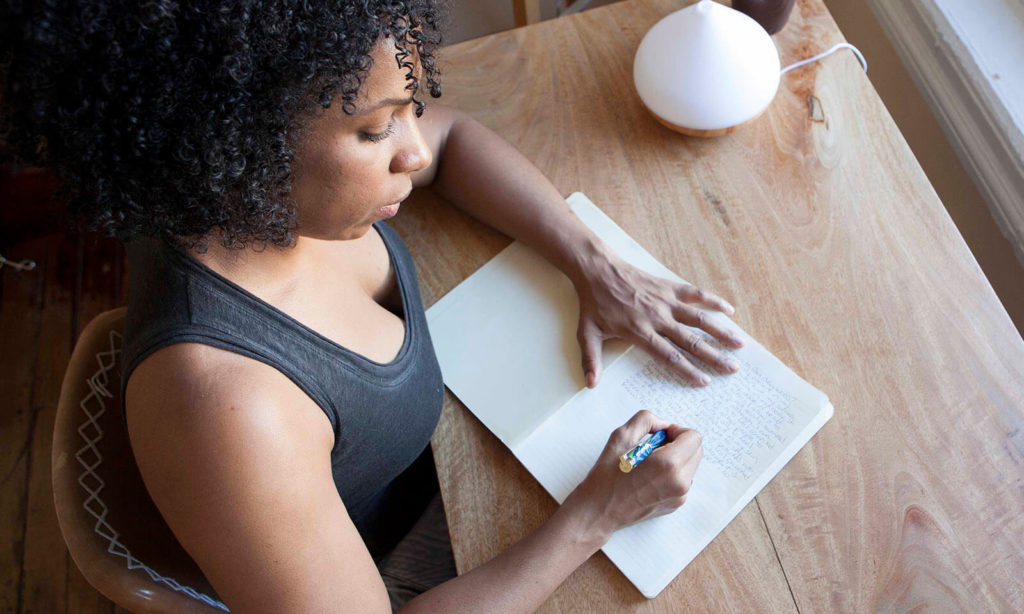 Subscribe to get my Sunday newsletter, Contrology Freak™️ Chronicles for self-care tips & free classes.