My financial goals for 2022 are:
1.) Increase my annual revenue by 10% 2.) Invest wisely
I know I wanna keep diversifying my income streams with in-studio and virtual Pilates, plus writing and speaking opportunities. But here's the thing: whereas I'm usually really clear about my career vision, the pandemic has made my dreams a little blurry. I'm in limbo. Like, I know what I wanna be when I grow up and why. But I'm not so sure about the "how" anymore because the world has changed and so have I. Nevertheless, I trust the "how" will come as I keep leaning into curiosity and saying yes to unexpected opportunities despite the internal voices telling me I'm not "______ enough".
I've been incredibly fortunate during the pandemic to have gotten opportunities to create Pilates programs for platforms like Pilates Anytime® and Healthline's FIT IT IN. I've been a speaker at events hosted by Brink, The Pilates Firm, and the Pilates Teachers Association. I even got to provide journaling prompts for Bright Pages. All of those unexpected invitations to collaborate have expanded my mind to the realm of possibilities and have reminded me how much my Gemini spirit likes to mix it up a bit. There are no words descriptive enough for the gratitude I feel.
But now that I've finally come up for air after a whirlwind 2 years of anxiety, insomnia, pivoting my business, and saying "yes" to all the things, it's time to figure out the direction of my brand. I'm gonna hire a business coach while continuing to invest in my Pilates training and education. And, of course, save for retirement and a home – somewhere in the world. A home with a small Pilates studio and perhaps a treatment room so I can re-open my massage practice.
31 Days of Soaked In Thought
S.I.T is an invitation to SIT with yourself – for a few minutes per day – to think your thoughts, feel your feels & express your emotions with a JOURNALING RITUAL. For the entire month of Jan, I'll be posting daily journaling prompts as a source of inspiration. Ring in the New Year by getting #soakedinthought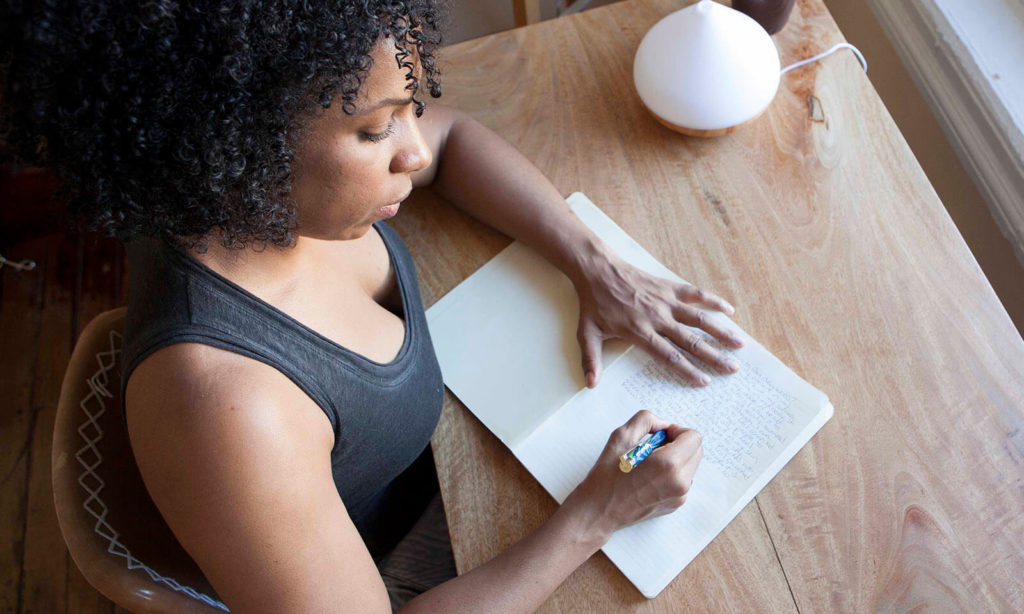 Subscribe to get my Sunday newsletter, Contrology Freak™️ Chronicles for self-care tips & free classes.