I'm making my life easier by:
Managing my expectations about what's humanly possible in a day, a week, a month, a year (and a lifetime)
I have undiagnosed Restless Mind Syndrome. Is that even a thing? All I know is that my mind is always buzzing with ideas that "deserve" my immediate attention. But they actually don't. I'm not saying they're not good ideas. They just don't all have to happen – today! There's something about being a big dreamer and facing Act 2 of my life that makes everything feel so imperative, though. So to avoid overwhelm, my new strategy is, slow the f**k down and actually implement a strategy for accomplishing my goals. Go figure!
Limiting my interactions with people and social media feeds that drain my energy
Being a highly sensitive introvert, I know I've gotta protect my energy. So, having a well-curated circle of people around me keeps the vibrations high and my anxiety at bay. Eleanor Roosevelt said "Great minds discuss ideas, average minds discuss events, small minds discuss people". Now, depending on whom I'm around, I can discuss all three with equal fervor! But I know which conversations and whose company fuels me and those that leave me drained. And me no likey low vibration energy.
In 2017, I vowed to never work weekends again. But then Covid happened and I became overwhelmed by the fear of losing everything I'd worked so hard for. So, hopped up on fear, adrenaline and caffeine, I revved into survival mode. I said "Yes!" to everything and everyone. Except for myself. How'd that work out for me? Welp, I spent the entire 2021 Holiday Season in bed – depleted AF. Having weekends off feels oddly self-indulgent now, but to actually function on real energy? #worthit
31 Days of Soaked in Thought
S.I.T is an invitation to SIT with yourself – for a few minutes per day – to think your thoughts, feel your feels & express your emotions with a JOURNALING RITUAL. For the entire month of Jan, I'll be posting daily journaling prompts as a source of inspiration. Ring in the New Year by getting #soakedinthought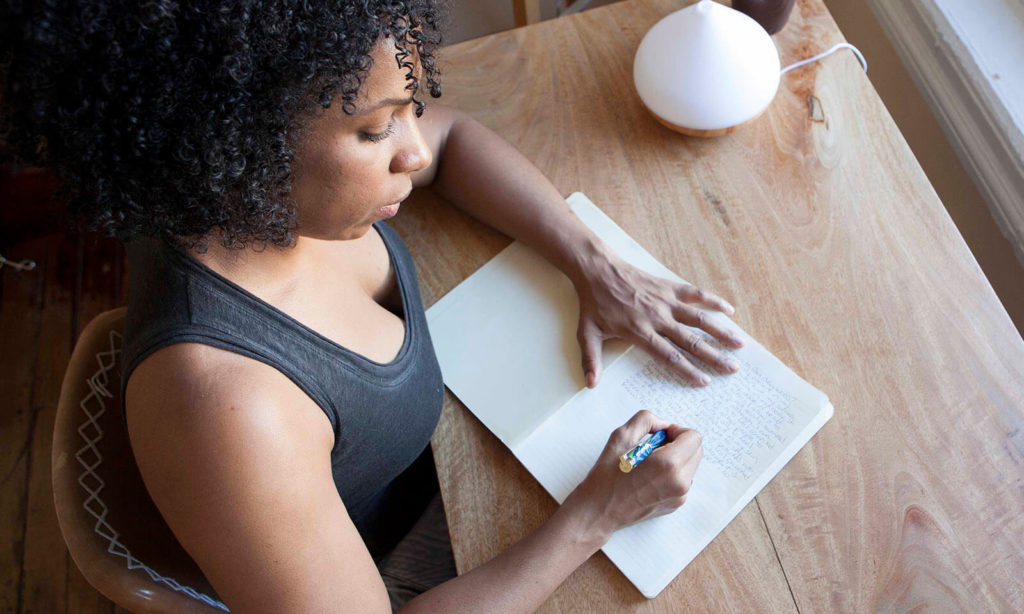 Subscribe to get my Sunday newsletter, Contrology Freak™️ Chronicles for self-care tips & free classes.