An intangible gift I'd like to receive is CLARITY. I'm one of those multi-passionate, adventurous dreamers that's experienced immense joy and fulfillment on many different paths. I'm a Gemini with a Sag rising after all. So I'm curious, passionate and adaptable AF. 
That's all fun and games when you're in your early twenties and decide to ditch cult-life and leave your small hometown to become a professional dancer in NYC. Or when you're thirty and decide to ditch dance-life to get married, move to LA and become a Licensed Massage Therapist and Pilates teacher because that's what you think "adulting" looks like. But then you end up straddling two careers because performing is "who I am" and you had to get back onstage and go back on tour! And then 6yrs later, you get divorced and return to another Off-Broadway show in NYC because your broken spirit desperately needed the physical and emotional release of live theater in a cast you trusted, respected, and adored. And then 4yrs later, you move to a private resort island in the Caribbean to become the Resident Pilates Teacher and Therapeutic Massage Specialist. Only to return to NYC 2.5years later to work independently as a full-time Pilates Teacher and Massage Therapist.
I wouldn't change any of that! And I'm still that same multi-passionate, adventurous dreamer. But for the first time in my life, my dreams lack clarity which feels unnerving. This 52 year old wanna be pragmatist is like "Figure your shit out, Kira!". What do you really want out of life? How and where do you wanna grow old and with whom? What impact do you wanna make? What's your legacy? Sometimes I just wanna run off and join the circus – again. I mean, if there's a geriatric circus troupe that performs 3x/week max and earns in the high six figures with full benefits and a fab retirement package, sign me up! If not, I'm calling upon my ancestors and the Universe to send me clarity because I feel like I'm being pulled out of NYC and toward something new, exciting and adventurous. But I'm not sure what that is yet. 
7 Days of Soaked in Thought
S.I.T is an invitation to SIT with yourself – for a few minutes per day – to think your thoughts, feel your feels & express your emotions with a JOURNALING RITUAL. These 7 days are dedicated to end of the year reflection and how you'd like to step into the New Year. I'll be posting daily journaling prompts as a source of inspiration for becoming #soakedinthought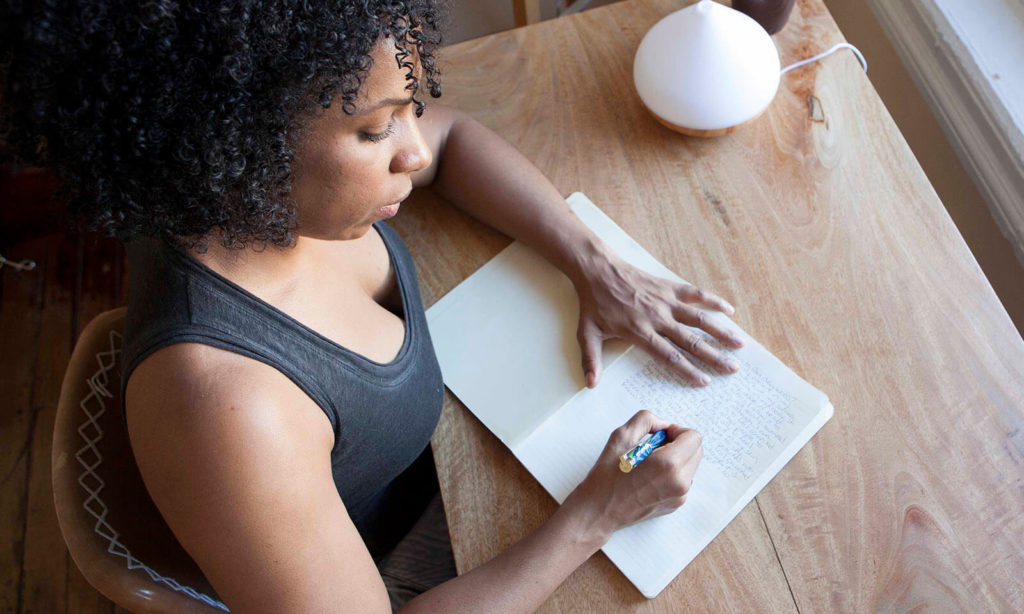 Subscribe to get my Sunday newsletter, Contrology Freak™️ Chronicles for self-care tips & free classes.