To manifest my dreams means to actively define them, envision them and experience them on an emotional level before even achieving them. It's defying the self-doubt and embracing an "I can" mentality knowing that I deserve whatever I can imagine. The hard part is accepting that "manifesting" is not achieved through instant gratification. And as badly as my 52yo ass wants to wriggle my nose for miracles to happen, I know I've gotta work for what I want. 
But this is the first time in my life that I'm struggling with "the dream". I was so clear at age 13. I knew I wanted to move to NYC to become a dancer. BOOM! Did that and more! I guess that, as you get older and hit mid-life (crisis), though, that your dreams become broader. Now, my dreams aren't defined by a singular career choice. What I visualize now is financial abundance, an actual home with a Pilates studio, and teaching. Plus, yet to be defined creative opportunities that use my artistic talents. I definitely crave a slower pace that lends itself to more creativity and vacations that aren't work-related. And I wanna be surrounded by a a loving and supportive community of creatives and critical thinkers who want to leave a positive impact on the world. And I want to be able to maintain great health and have access to the best health care possible. 
In the past, I couldn't imagine living anywhere other than NYC. But now I'm completely open to experiencing my "dream" pretty much anywhere in the world where English or Spanish is spoken, but preferably someplace warm (& where I'm not the only Black or brown person). And, I dream of finally having a life partner with a similar or complementary vision and values. 
7 Days of Soaked in Thought
S.I.T is an invitation to SIT with yourself – for a few minutes per day – to think your thoughts, feel your feels & express your emotions with a JOURNALING RITUAL. These 7 days are dedicated to end of the year reflection and how you'd like to step into the New Year. I'll be posting daily journaling prompts as a source of inspiration for becoming #soakedinthought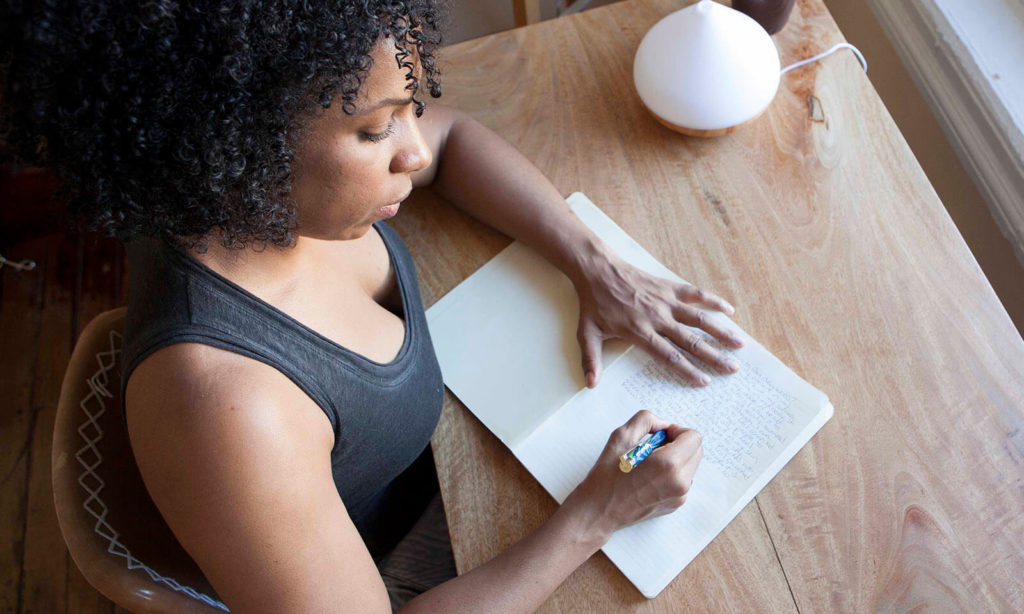 Subscribe to get my Sunday newsletter, Contrology Freak™️ Chronicles for self-care tips & free classes.