In my relationships I'm saying "no" to red flags. But, like, really this time! Yes, I'll continue to listen with an open mind and trust with an open heart. But from now on, I'll for damn sure observe someone's actions for their truth and trust my intuition. Someone's "potential" ain't enough for me anymore. I'm keeping a close eye on character, habits, behaviors and lifestyle. What they value. How they treat people. How they manage conflict or handle stress. I'm at time in my life when I have a low tolerance for those who don't choose self-reflection, accountability, purpose, growth, communication, partnership and love.
I'm also saying "no" to people who don't support, energize and inspire me. I'm done with the energy zappers and those who try to diminish or belittle me. And especially the ones who know my triggers yet aim to trigger me anyway. Nope, done with that. There's already so much negativity and divisiveness in the world that I choose carefully whom I spend my time with; even if that means more time alone. I thrive when I'm around people who value authenticity, vulnerability, deep connections, and generosity of spirit. The kind of energy that inspires one another to be honest, courageous, playful, ambitious and bold without fear of judgement. To all of that, I say "yes"!
7 Days of Soaked in Thought
S.I.T is an invitation to SIT with yourself – for a few minutes per day – to think your thoughts, feel your feels & express your emotions with a JOURNALING RITUAL. These 7 days are dedicated to "NO"vember; saying "no", creating boundaries and honoring your needs. I'll be posting daily journaling prompts as a source of inspiration for becoming #soakedinthought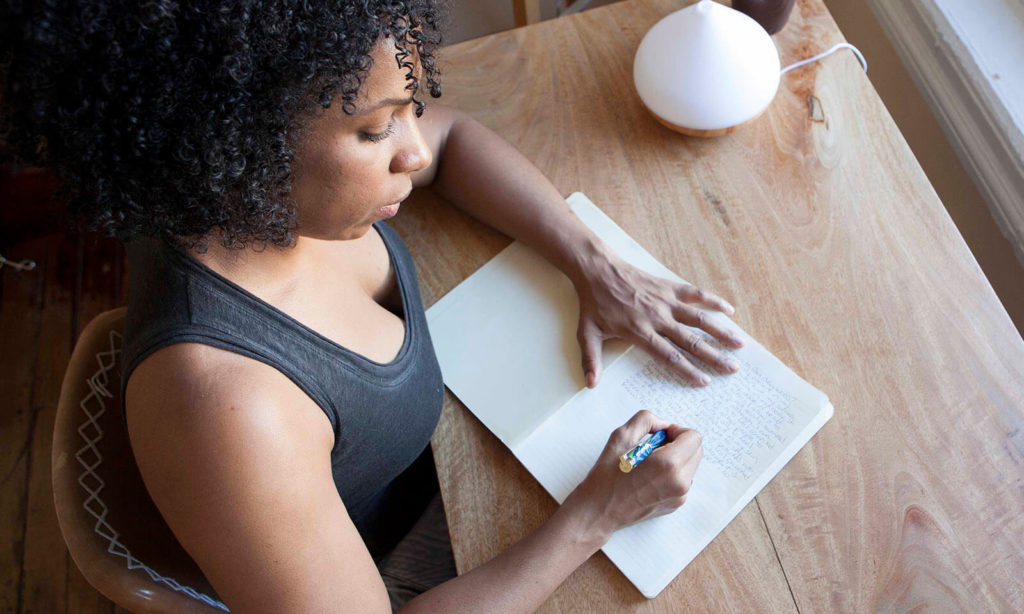 Subscribe to get my Sunday newsletter, Contrology Freak™️ Chronicles for self-care tips & free classes.