In my career I'm saying "no" to working six days/week ever again. Or schlepping around the city between private homes, Pilates studios and Massage therapy offices to be as accommodating as possible to as many people as possible. Nope. Been there, done that. That's a business model based in fear that left me so depleted and completely envious of clients as they snored comfortably on my massage table. Oh how I wished it was me on that heated table, in full surrender to gravity and exhaustion, as someone massaged my pain and stress away.
I'm also saying "no" to potential Pilates students who only care about "looking good" vs "feeling good". I'm not in it for the sculpting, toning, calorie-burning, "bikini body" goals. I'm in it for the strength, pain-free mobility, stability, stamina, and longevity kinda goals. I am one hundred percent invested in people who want support in living healthy and active lives for as long as possible. And if they happen to fall in love with what they see in the mirror as a result, well, that's just a bonus.
Lastly, I'm continuing to say "no" to Pilates cliques, Pilates politics and "professional" social media forums that devolve into unprofessional toxicity. Ain't no way I'm sacrificing my mental health for divisive or catty behavior that feels reminiscent of Junior High School.
7 Days of Soaked in Thought
S.I.T is an invitation to SIT with yourself – for a few minutes per day – to think your thoughts, feel your feels & express your emotions with a JOURNALING RITUAL. These 7 days are dedicated to "NO"vember; saying "no", creating boundaries and honoring your needs. I'll be posting daily journaling prompts as a source of inspiration for becoming #soakedinthought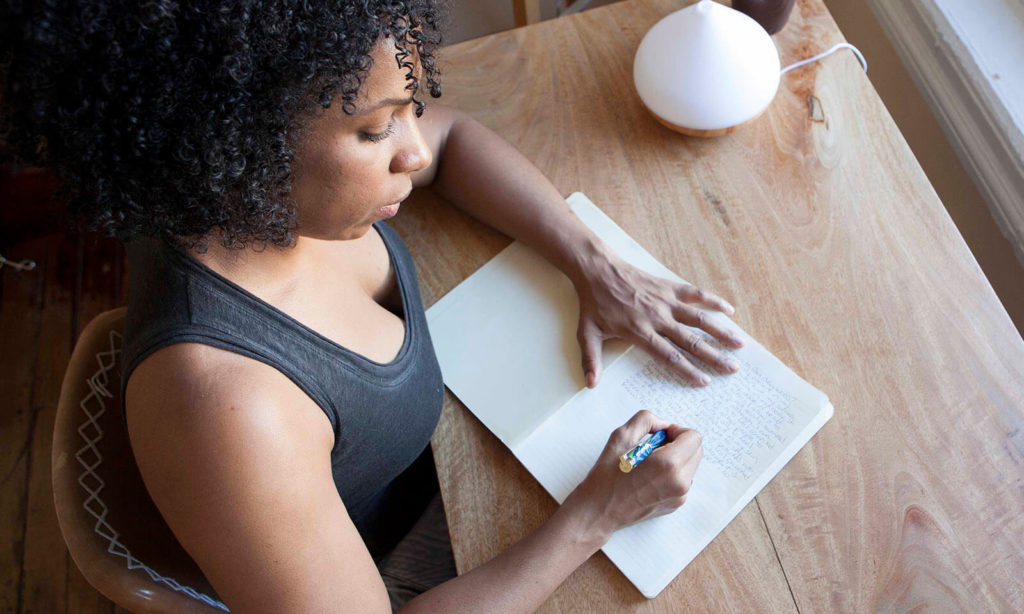 Subscribe to get my Sunday newsletter, Contrology Freak™️ Chronicles for self-care tips & free classes.