Lemon essential oil instantly reminds me of two things from my childhood: 1. Joy dish detergent and 2. Pledge furniture polish. And as a kid, I dreaded all lemon-scented chores; even if they did earn me enough cash for Atomic Fire Balls and a new set of Jacks. But that cloying citrus scent still pulls my mind from adventurous daydreams and playful fantasies. It drags my reluctant spirit toward structure while muttering expletives under my breath. My carefree inner-child is still annoyed by lemon's persistent reminder that manifesting dreams and fantasies requires focus. And that without focus my greatest life will always remain in my head.
Besides being uber-focused and responsible, Lemon essential oil strikes me as an aromatic goody two shoes. She reeks of prudishness and perfection. So this earthy-crunchy, afro-puff wearin', Biggie Smalls listenin', Brooklynite struggles with her self-righteous energy.
Lemon Essential Oil to the Rescue
But when life gives me lemons in the form of stress, mental fatigue, or creative blocks; my resistance to her lessens. She's got this way of adding levity to adulting. And she knows how to blend in with my sista-friends who tend to be on the spicy, woody, and herbaceous side of the aromatic spectrum.  Lemon essential oil clears my confusion, adds focus to my thoughts, and encourages me to make conscious choices toward my dreams. And her sharp scent adds a boost of confidence to every task completed.
Got stress? SOAK™ your senses in my latest essential oil remedy:
"Rosemary Lemon-Aid" Diffuser Blend
2 drops Lemon, Citrus limon
6 drops Rosemary, Rosmarinus officinalis ct. 1,8 cineole
4 drop Lavender, Lavandula angustifolia
Add to your diffuser distilled water plus these 12 drops of essential oils.
SOAK™ in the Science of Lemon
Name: Lemon, Citrus limon
Countries of Origin: Spain, Italy, France, S. Africa
Botanical Family: Rutaceae
Part Used: Fresh Fruit Rind
Aroma:  citrusy, fruity, sweet, sour
Blends Well With: Rosemary, Lavender, Sandalwood, Frankincense, Ginger, Peppermint
Energetic Properties:
Cleansing, purifying, clarifying
Energizing & uplifting
Reduces tension and depression
Invites joy
Therapeutic Properties:
anti-inflammatory
analgesic
antibacterial
anti-depressant
antioxidant
anti-spasmodic
anti-viral
cooling
diuretic
immunostimulant
liver supporter
Chemical Profile:  Monoterpenes, Aldehydes
Safety Data: Lemon essential oil is phototoxic when used in a blend at more than 12 drops per 1 ounce/30 ml. Otherwise it is considered non-toxic, but use with caution as it may cause skin irritation in some. Use in low dilution (1-2%) when applying to the skin.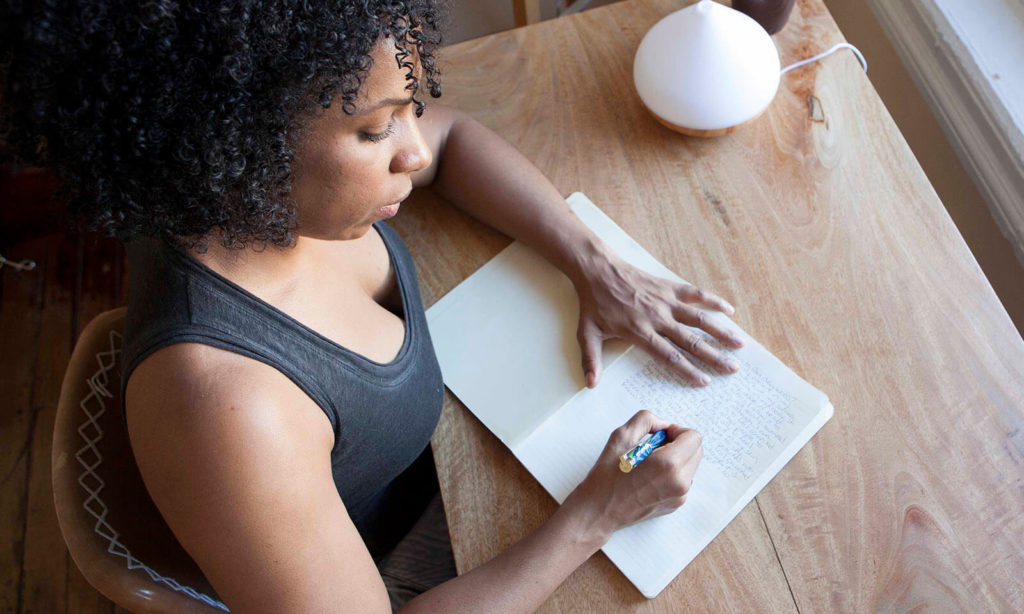 Subscribe to get my Sunday newsletter, Contrology Freak™️ Chronicles for self-care tips & free classes.