The greatest gift I gave myself in 2022 was freedom from "the hustle" without labeling myself as "lazy". The incessant need to churn out ideas and "pivot" my business while surrendering to a 2-year Covid lockdown and isolation left me feeling depleted. So in 2022, as the world opened up with possibility, I wasn't in the mood to create new opportunities for myself. I needed to re-fill my cup and start reevaluating what I need in my life to truly feel fulfilled. 
My priorities included nurturing my Pilates practice, developing my teaching skills and to, somehow, return to my first love – the arts. 
First, I accepted the offer from Chris Robinson to join his S6 Pilates Intensive in San Diego. After 2yrs of training virtually in my limited home studio, nothing compares working out in a fully equipped Gratz studio with hands-on instruction, guidance and insight from someone with as much experience as Chris. Also, after a Covid induced hiatus, The Pilates Source® was finally able to host Pilates at The Pillow® again. So I got another immersion into Pilates history, science, the art of teaching and community. That, plus my regular private lessons with Elaine Ewing, made 2022 feel like Pilates school for me.
As for the arts, I dared to try an entirely new skill – Aerial Hoop at Body & Pole. Let's just say, it's been both humbling and exhilarating to be a beginner again. But as I continue working on even the most foundational skills, my mind finally feels full of creative and artistic possibility again. And that's where my soul comes alive; from feeding my curiosity, learning, "failing", discovering and growing. I can't wait to actually become good enough and have enough movement vocabulary to develop my own style. 
So,in 2022, I gave back to myself. 
7 Days of Soaked in Thought
S.I.T is an invitation to SIT with yourself – for a few minutes per day – to think your thoughts, feel your feels & express your emotions with a JOURNALING RITUAL. These 7 days are dedicated to end of the year reflection and how you'd like to step into the New Year. I'll be posting daily journaling prompts as a source of inspiration for becoming #soakedinthought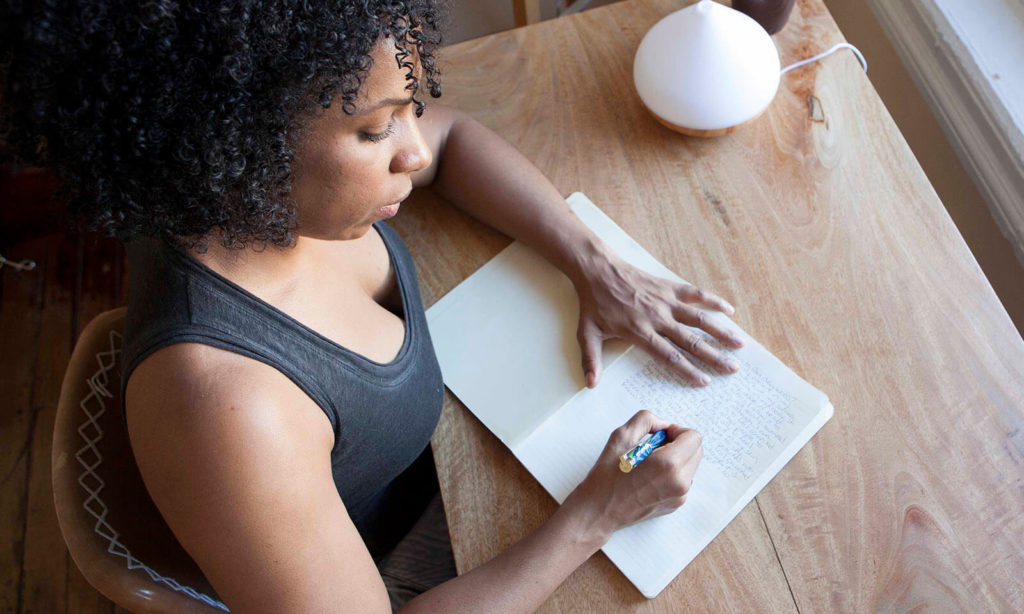 Subscribe to get my Sunday newsletter, Contrology Freak™️ Chronicles for self-care tips & free classes.