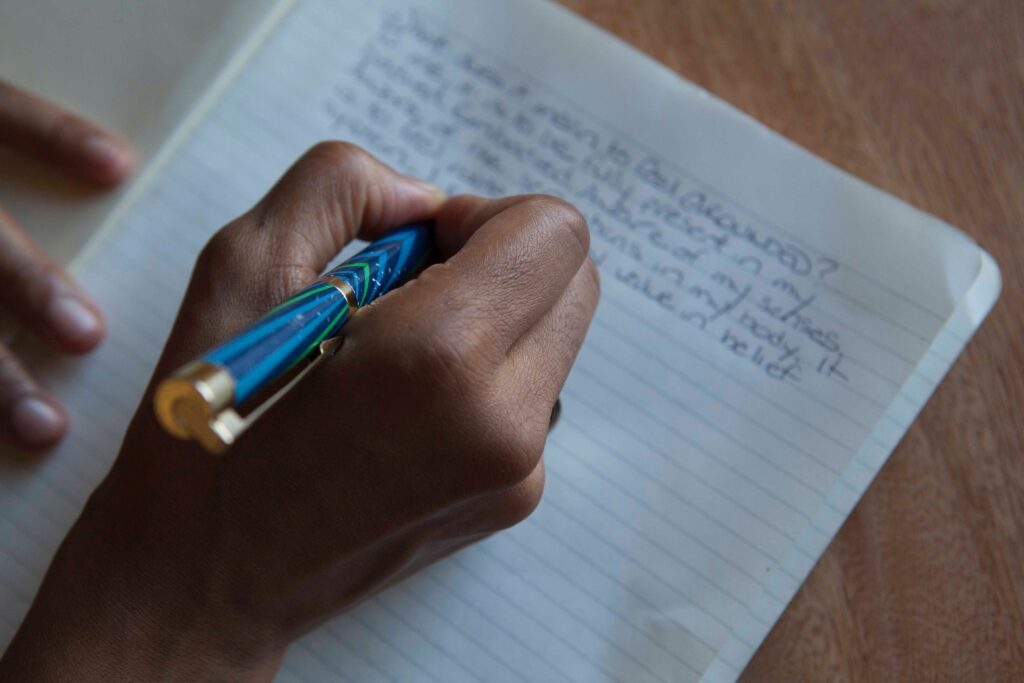 The greatest gift I gave myself in 2022 was freedom from the hustle without labeling myself as "lazy". The incessant need to churn out ideas & "pivot" my business while surrendering to a 2-year Covid lockdown and isolation left me feeling depleted. So in 2022, as the world opened up with possibility, I wasn't in the mood to create new opportunities for myself. I needed to re-fill my cup and start reevaluating what I need in my life to truly feel fulfilled. 
My priorities included nurturing my Pilates practice, developing my teaching skills, and to, somehow, return to my first love – the arts.
---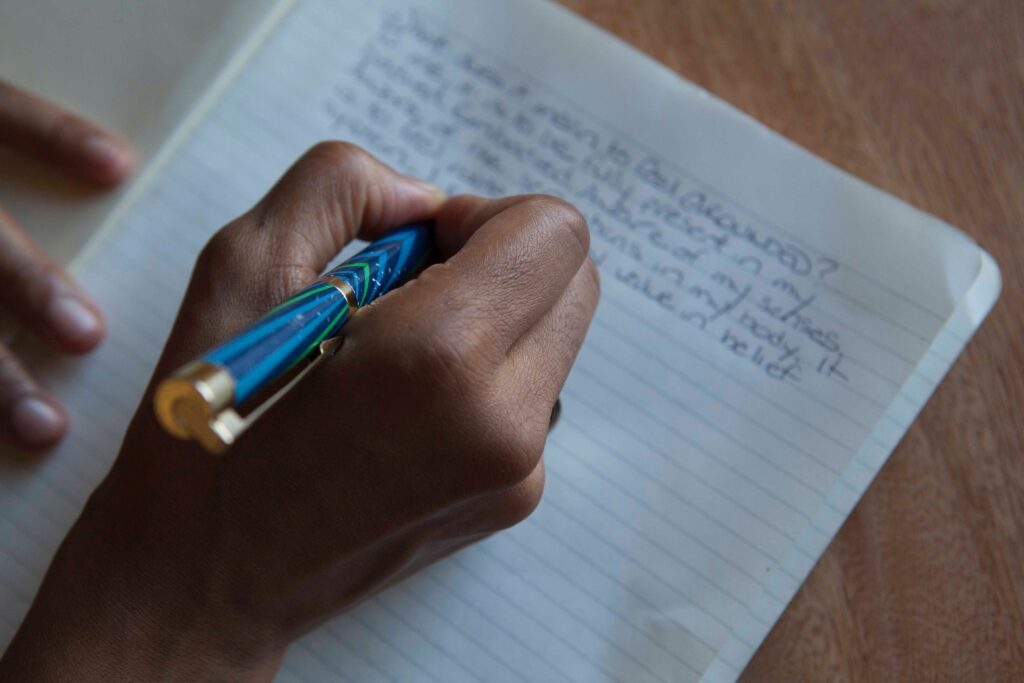 Something I've been consistent at this year is Pilates. Yes, I'm a bonafide Contrology Freak™️ but, when life feels overwhelming, I tend to make up random excuses and neglect my workouts. And let's just say, life has felt a bit overwhelming this year. #realtalk
Despite my passion for Pilates, left to my own devices, I might squander my time ruminating on any and every stressor I can lament over. But, instead, I've leaned into my practice as a grounding ritual that boosts my mood and reminds me that I'm capable of transformation and growth.
---