What's going well in my life right now is that, despite the pandemic's chokehold on life as we knew it, I have continued to grow personally and professionally. And I am so freaking grateful for that because life has kinda felt like a crap shoot since March 2020. But, living during a pandemic has distilled my priorities; making it far more clear who and what is important in my life and why. It's fomented my need for connection, intimacy, creativity, learning, and self-care rituals for body, mind, and spirit. And I've actually responded to those needs instead of putting them off because I'm "too busy". Granted, I've been able to (had to) meet those needs from the comfort and convenience of my home but, hey, I'm doin' it!
I've also said "Yes!" to lots of opportunities that absolutely freak me out because they make me visible in these internet streets. Even though my first career was in the performing arts, I've always preferred playing ensemble. I love to collaborate, feed off of other's energy and blend into a scene versus having the spotlight on me. But, during the pandemic, I've said "Yes!" to public speaking, podcast interviews, and creating content for platforms like Pilates Anytime® and Healthline's Fit It In. And so I'm proud of myself for daring to be vulnerable in those situations because they've reinforced the affirmation "I am capable".
Lastly, and of immeasurable value to me, are my relationships. I've gotten much closer to my sister and some of my sister-friends; including an awesome reconnection with a few friends from High School. Plus I've discovered a huge online community and resources for people, like me, who got out of the cult I was raised in. That was a totally unexpected, but welcome and important connection I never knew I needed. So something else going well in my life right now is healing and support. Recognizing and healing past wounds and trauma, and having a support system through that process, is a catalyst for growth in all areas of my life.
31 Days of Soaked in Thought
S.I.T is an invitation to SIT with yourself – for a few minutes per day – to think your thoughts, feel your feels & express your emotions with a JOURNALING RITUAL. For the entire month of Jan, I'll be posting daily journaling prompts as a source of inspiration. Ring in the New Year by getting #soakedinthought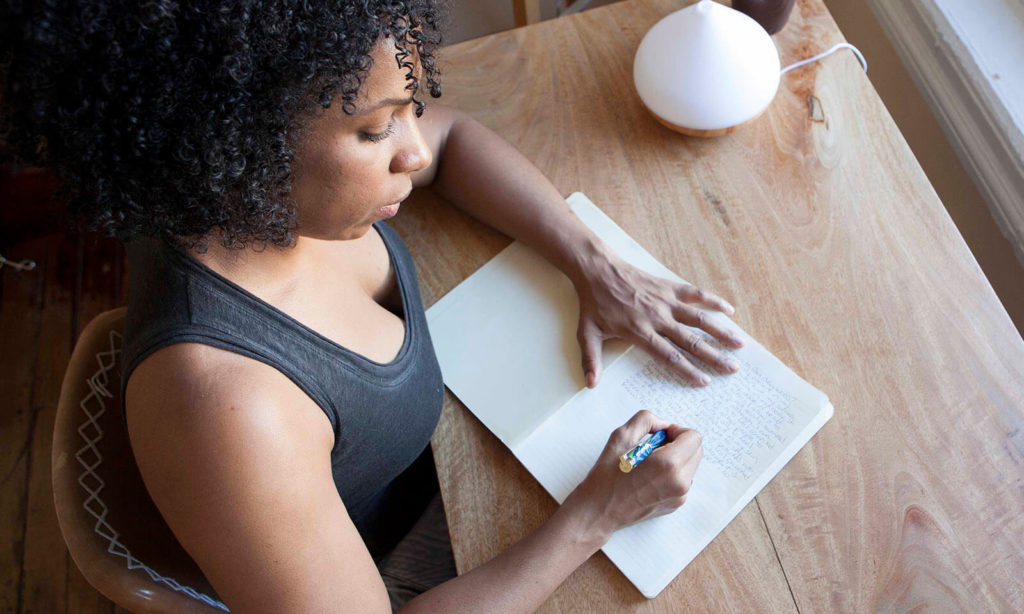 Subscribe to get my Sunday newsletter, Contrology Freak™️ Chronicles for self-care tips & free classes.