Y'know what I want less of in my life? AGING! There, I said it. Oh, I want all fifty-one years of experience I've accumulated and the wisdom that comes from life lessons and the power of choice. And I ain't givin' up sitting in my own skin, all comfy-lomfy; living boldly and audaciously with zero f**ks given. And I'll never retreat to my former people-pleasing self, either. I'ma continue basking in all this vulnerability and authenticity; feelin' like Maya Angelou "phenomenal woman, that's me."
What I want less of, though, is the 10 minutes it takes to assume an upright position after binge-watching three seasons of "Succession". Or the arthritic big toe that's banished me to a life in Birkenstocks when I really wanna be wearing red bottoms. And I want less squinting over menus that could probably use a bigger font so it's not such a chore to identify which foods my newly sensitive belly can digest. And could a sista please get less backhanded compliments, damnit? Like "You look good… for your age". Or, "You're in great shape… for your age", or "Black don't crack!" (actually… #facts #blessed)
And another thing: it's totally surreal to have retired from my first career at age 42. I still think of myself as this unstoppable, highly physical professional dancer and aerial artist. I'm not. I used to run on walls like goddamn superhero, so it's super-humbling to be taunted by even the most basic of Pilates exercises, like The Rollup. But I persist! Because like Joseph Pilates said, I'm determined to "be in control of my body and not at it's mercy".
But besides being in my second career when I feel like I just had my first brace-faced kiss in high school , it's hard to reconcile the fact that I'm now living in the second. half. of my. life. I've still got so much I wanna do, see, explore and become. So yeah, I want less aging. Can we slow down the hands of time? Thank you!
31 Days of Soaked in Thought
S.I.T is an invitation to SIT with yourself – for a few minutes per day – to think your thoughts, feel your feels & express your emotions with a JOURNALING RITUAL. For the entire month of Jan, I'll be posting daily journaling prompts as a source of inspiration. Ring in the New Year by getting #soakedinthought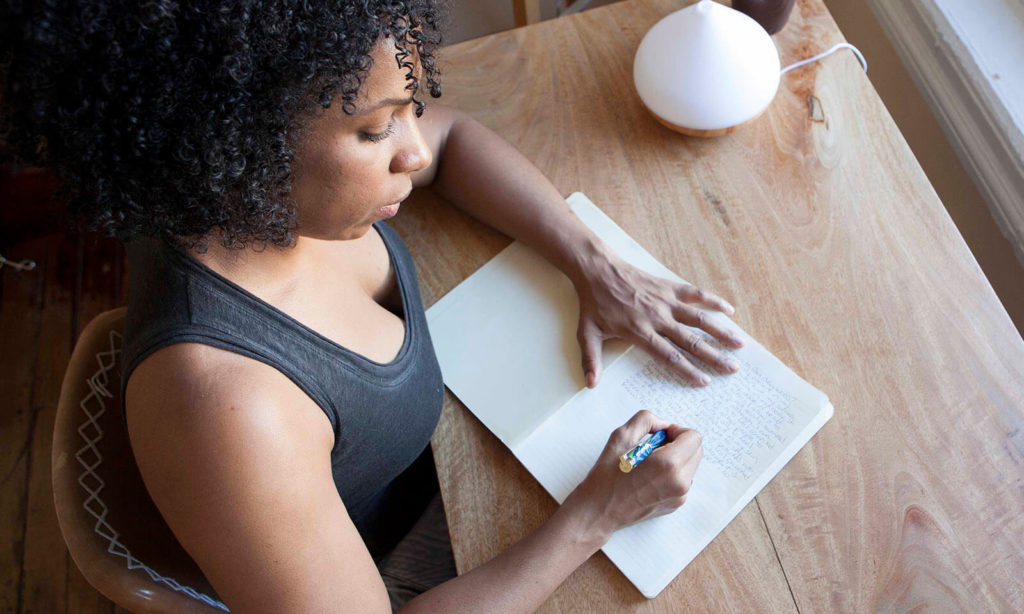 Subscribe to get my Sunday newsletter, Contrology Freak™️ Chronicles for self-care tips & free classes.