Black History month is… the result of Black people being omitted from U.S. history books and conversations despite the fact that we literally built this nation. We're talking hundreds of years of free skilled labor that resulted in the wealth and power of the U.S. and the multi-generational wealth and power of its colonizers. It's because we're collectively unwilling to think critically about and/or discuss the trans-generational impact of slavery, the Jim Crow era, & the Civil Rights movement so that my generation (yes, children of the 70s!) might be afforded equity; the same constitutional rights that are supposed to make America great. It begs the question, "Are we there yet?"
It's the result of ignoring the many important contributions Blacks have made in science, technology, engineering, and math and believing that our only value lies in sports and entertainment. It's because the only Black heroes we are taught about in school are Dr. Martin Luther King, Harriet Tubman, and Rosa Parks. Are they even included in today's curriculum anymore?
Black history has never been separate from US history. We are integral to it. We've lost so much, been denied so much and fought for so much. We've survived so much, overcome so much, and achieved so much. So, for a mere 28 days, it behooves us to pause and assess our own personal understanding of Black history, the impact it's had on the U.S., its institutions, and our beliefs about Black people. The more we ignore accurate history, the more we get buried in its trenches & progress never happens.
S.I.T. With Yourself in February
This month's #soakedinthought journaling prompts are inspired by Black History Month which is observed in February by the United States, United Kingdom and Canada in celebration of the African diaspora including African-American history.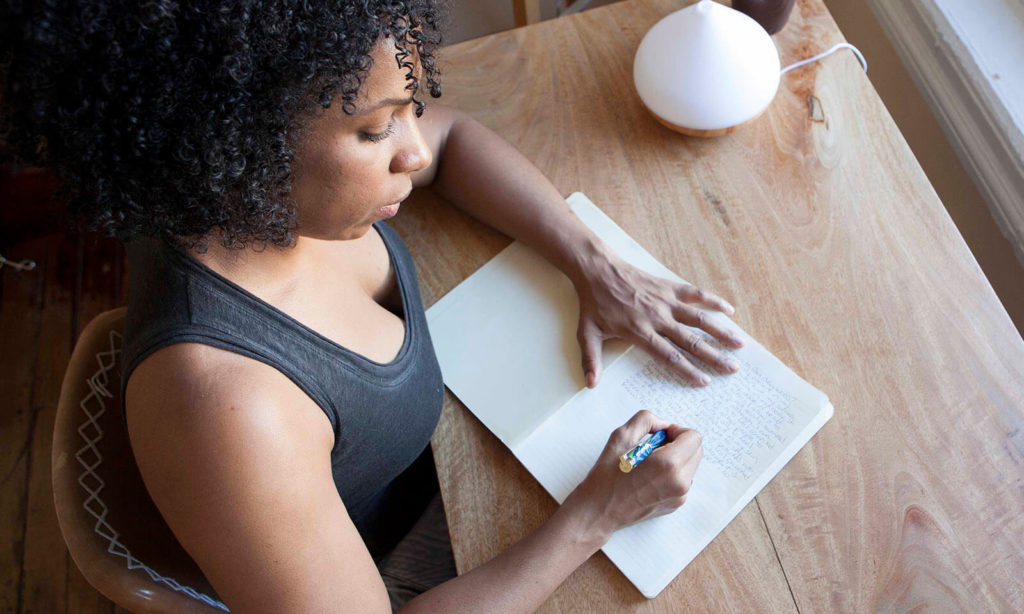 Subscribe to get my Sunday newsletter, Contrology Freak™️ Chronicles for self-care tips & free classes.