Society's fitness ideals – when I allow them to – make me feel like I'm chasing an image that was never meant to be me. And f**k me for choosing careers that are so driven by aesthetics! In hindsight, it feels both foolish and brave after growing up with all the verbal and non-verbal messaging that I wasn't the "right type" to pursue my dreams. I knew that being called "healthy" wasn't a compliment and that my "thick thighs" would always stand between me and a dance career. And in the world of entertainment, hardly anyone looked like me! But I did it anyway.
I'm so lucky to have started my performing career in the height of 90s hip-hop and R&B 'cause my "look" was actually in demand. But I also remember that soul-crushing moment when I decided "I had to" become obsessed with diet and exercise and constantly scrutinize myself in the mirror. I knew I needed to be "shredded"! So I subsisted on a diet of mostly protein – until Sundays – when I'd binge on loaded nachos and chocolate chip cookies until I was comatose. And when I wasn't rehearsing or performing, I was pounding out 1hr cardio/day plus 1hr of strength training &/or Pilates. I still felt fat. All. The. Time.
Here I am 10yrs post performing career, in the midst of peri-menopause, and living in an entirely different body (aesthetically speaking). The body dysmorphia still haunts me. But I eat way more than just protein! And gone are the days of over-training, deprivation, and binging. I'm now chasing physical and mental balance in this superficial world. Thank you, age and wisdom.
S.I.T. With Yourself in April
This month's #soakedinthought journaling prompts are dedicated to body confidence and fitness as a lifestyle. As we move into Spring and the fitness industry ramps up its messaging about getting "in shape" for Summer, I hope you'll sit with yourself to figure out what your body, mind, and spirit need to feel healthy, fit, and happy – without all the external voices.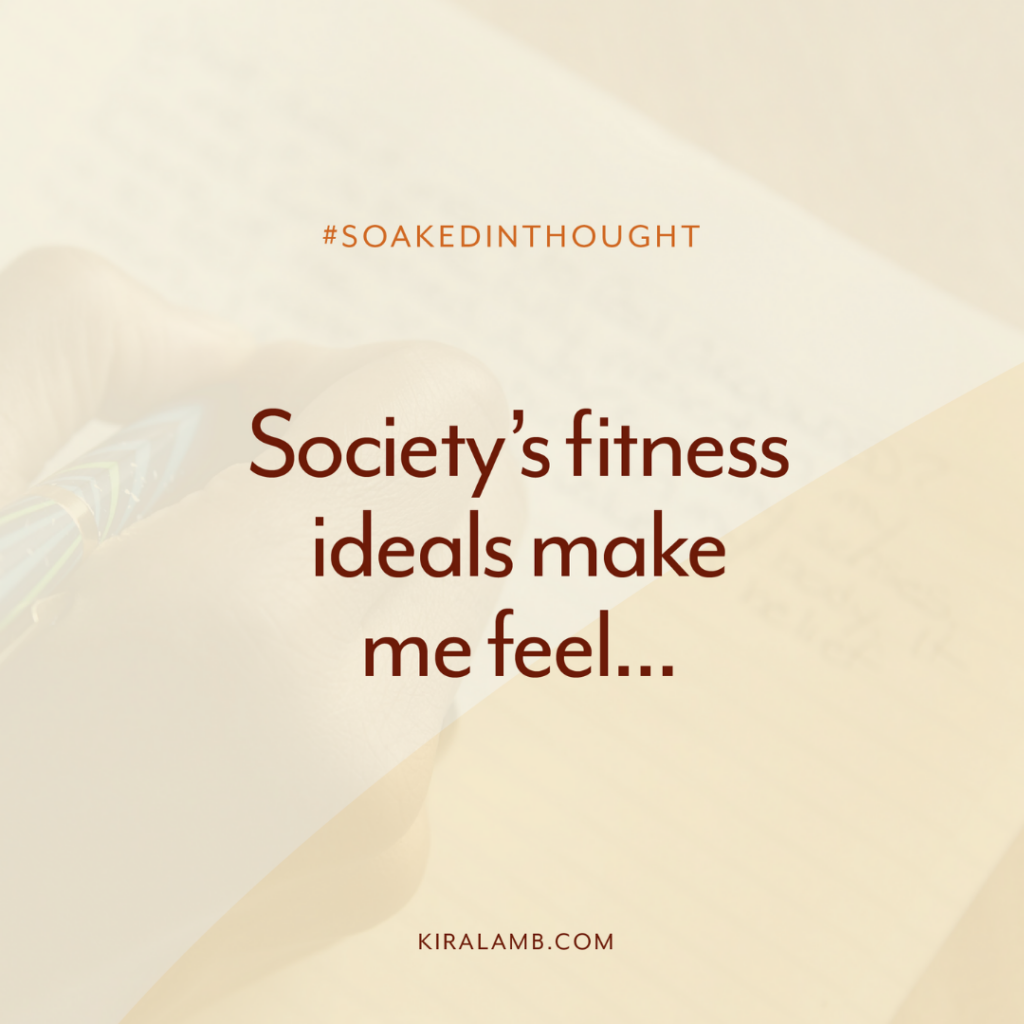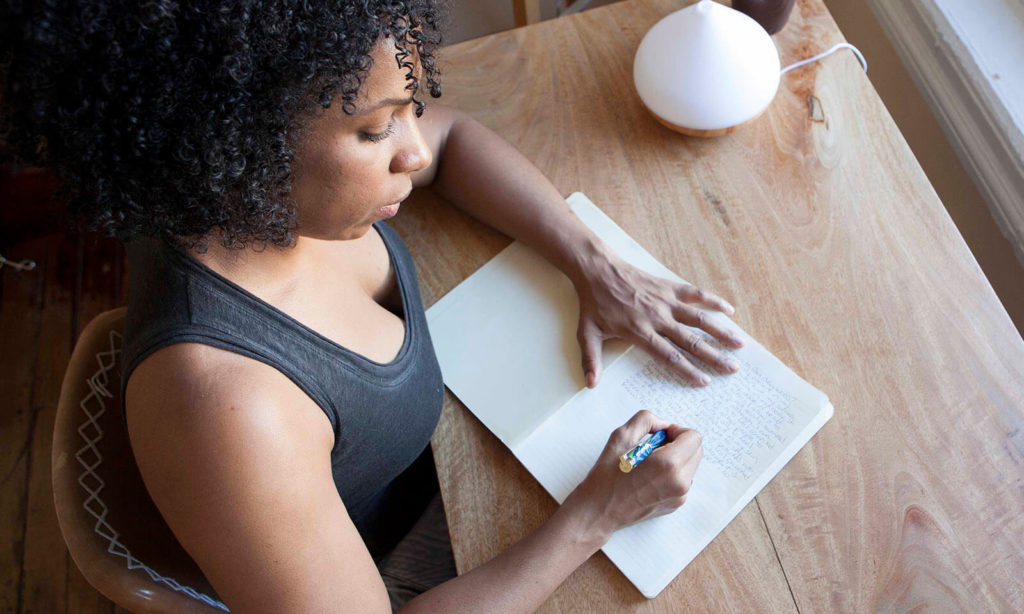 Subscribe to get my Sunday newsletter, Contrology Freak™️ Chronicles for self-care tips & free classes.