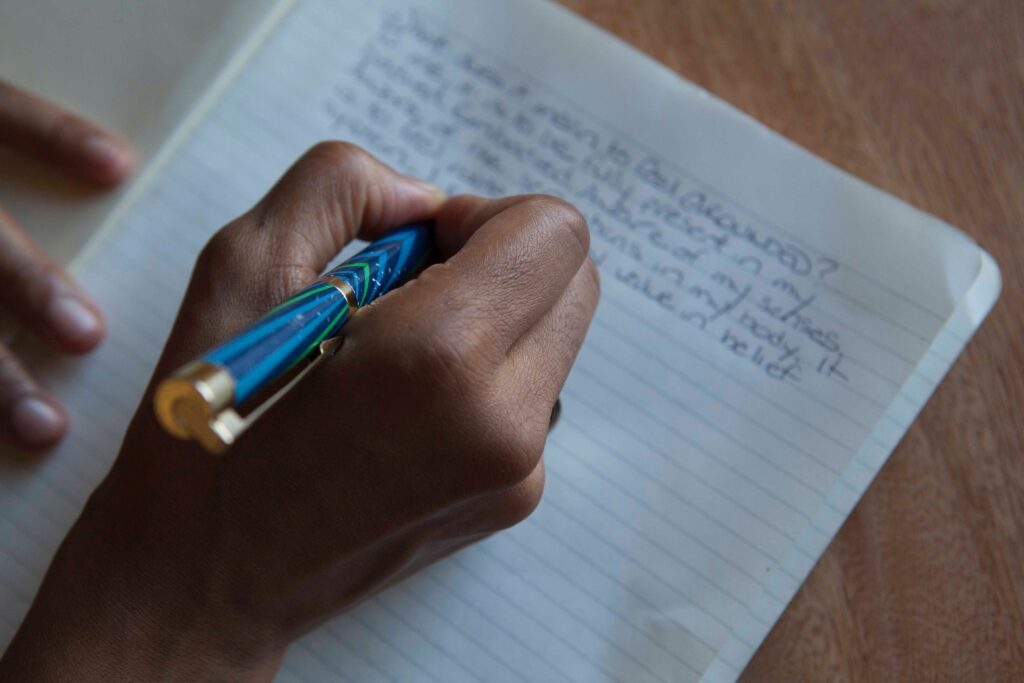 A life lesson I learned in 2022 is that "the hustle" is overrated while inner-peace is underrated. What's important to me now is the quality of my life and the quantity of my joy. Financial success is a definite priority for me so that I can afford the lifestyle and experiences I want. But I've realized that if I'm so engaged in the pursuit of money that I don't have time to experience my life, what's the point? 
---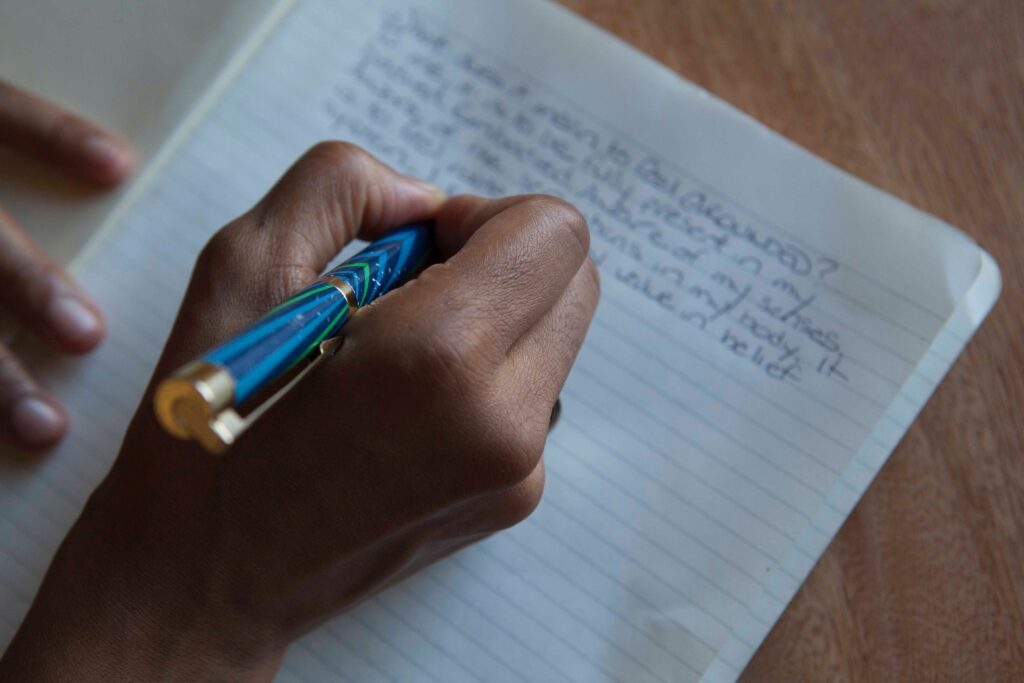 The greatest gift I gave myself in 2022 was freedom from the hustle without labeling myself as "lazy". The incessant need to churn out ideas & "pivot" my business while surrendering to a 2-year Covid lockdown and isolation left me feeling depleted. So in 2022, as the world opened up with possibility, I wasn't in the mood to create new opportunities for myself. I needed to re-fill my cup and start reevaluating what I need in my life to truly feel fulfilled. 
My priorities included nurturing my Pilates practice, developing my teaching skills, and to, somehow, return to my first love – the arts.
---