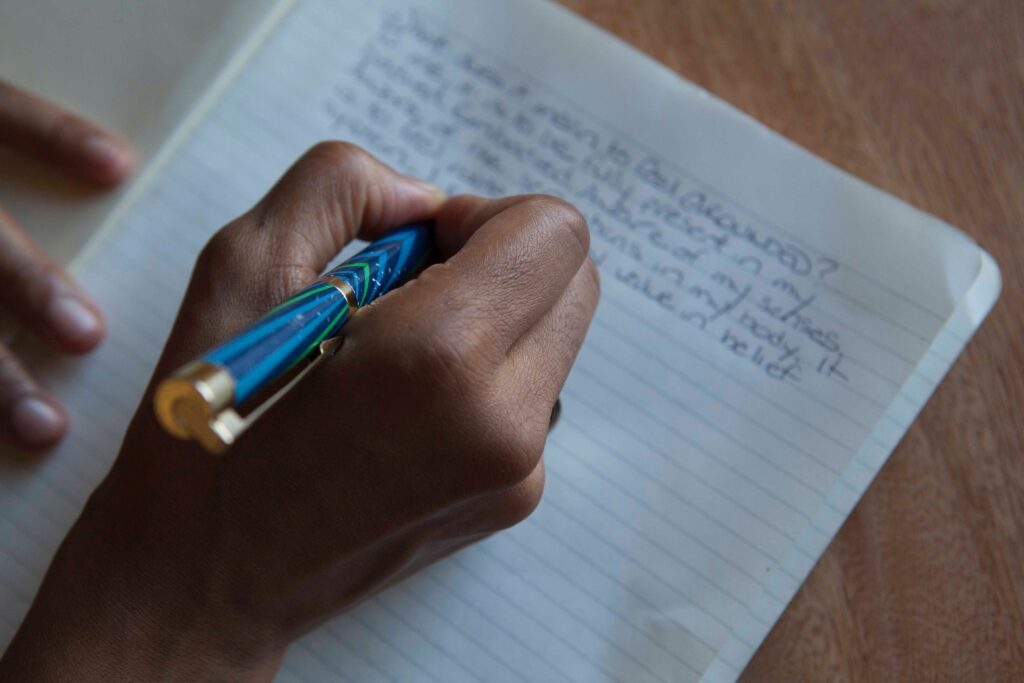 The greatest gift I gave myself in 2022 was freedom from the hustle without labeling myself as "lazy". The incessant need to churn out ideas & "pivot" my business while surrendering to a 2-year Covid lockdown and isolation left me feeling depleted. So in 2022, as the world opened up with possibility, I wasn't in the mood to create new opportunities for myself. I needed to re-fill my cup and start reevaluating what I need in my life to truly feel fulfilled. 
My priorities included nurturing my Pilates practice, developing my teaching skills, and to, somehow, return to my first love – the arts.
---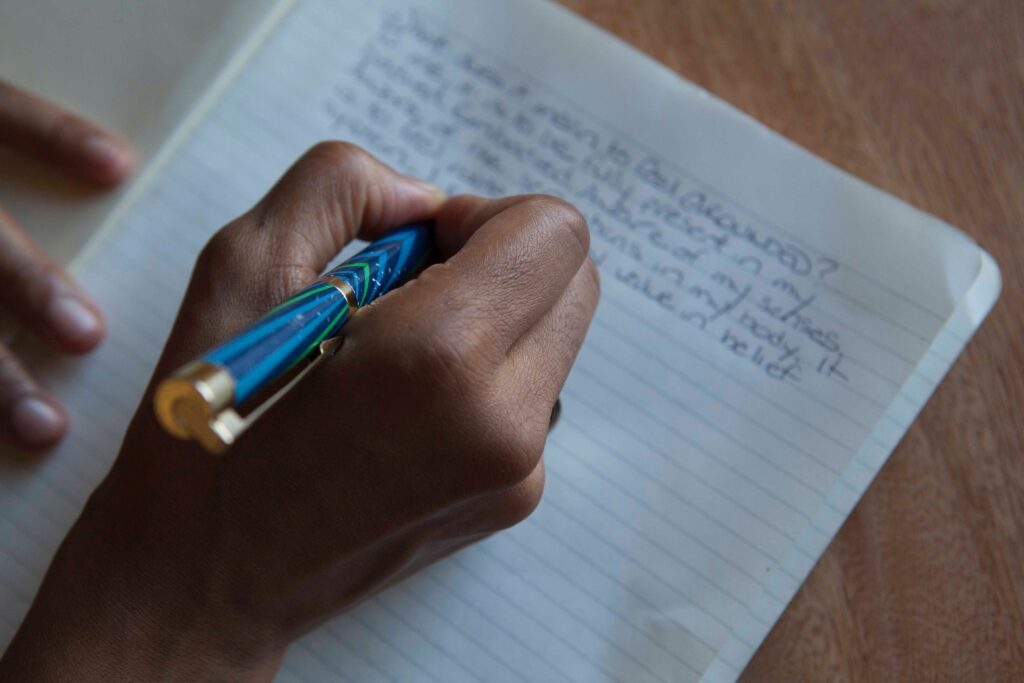 At the most superficial level, when I look in the mirror I see the aging process at work. As I gaze at my 51yo self, I see decades worth of reflections flash before me: each era staring back as a reminder of what's shaped me.
I see… the negative voices from my childhood about my appearance that cultivated my own negative self-talk… being a dark-skinned Black girl in a predominantly White town with a love of Classical ballet where no one looked like me either…
---