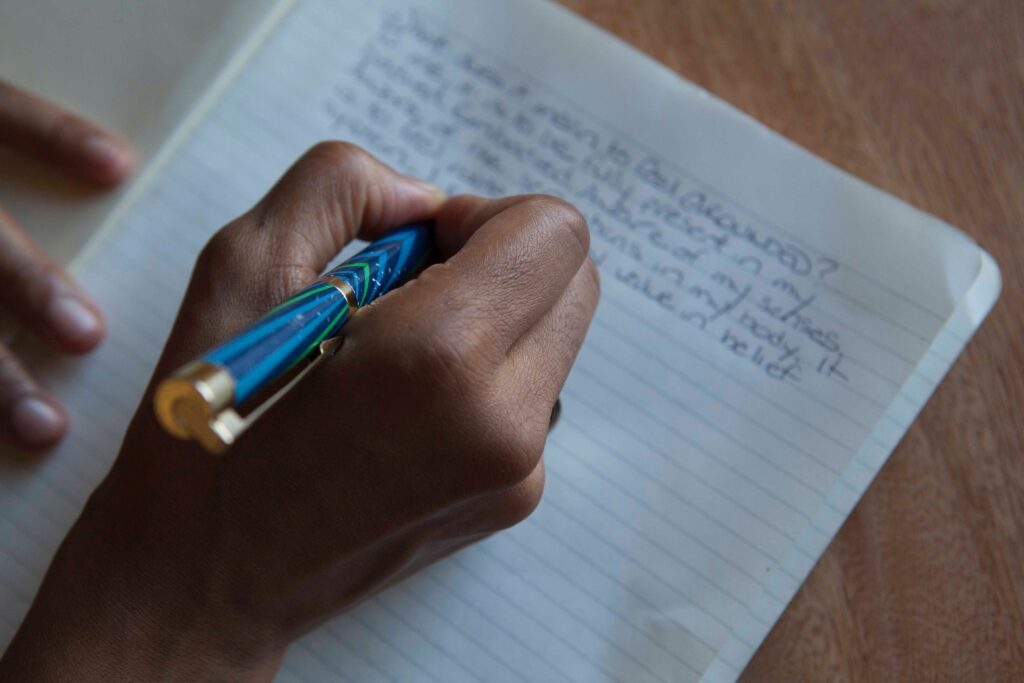 In "NO"vember I'm saying "yes" to the kind of clarity that'll inspire some new life decisions and motivate me to take action vs continuing to coast on auto-pilot like I have for most of 2022. It's time to figure out which way I'd like to grow so I don't remain stuck in status quo.
The previous two years – Covid lockdown – were dedicated to career "pivoting" and social isolation which fueled my anxiety and depleted me. I was exhausted from the mental and emotional stamina it required, without the balance of real human connection. Not to mention the ever-growing socio-political polarization and racial tension that compounded my stress.
---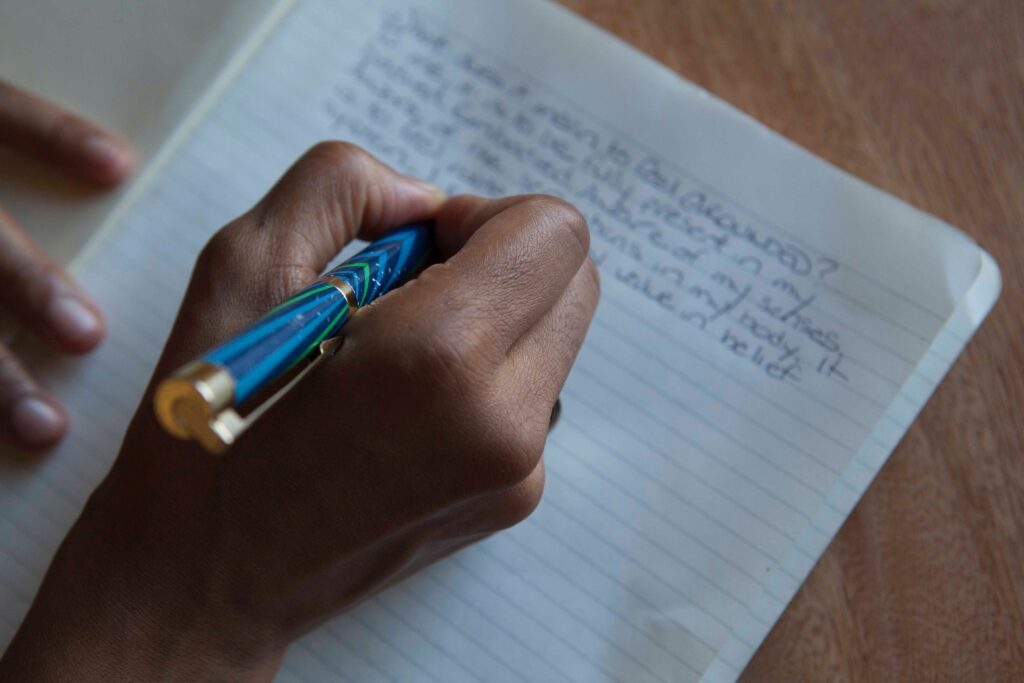 When I say "yes" but wanna say "no" I feel an instant pang of regret. I've failed myself by ignoring my needs and my intuition. It's that all too familiar pattern from my childhood that I swore I'd never repeat. It stems from being raised in an environment where love felt conditional, which created this persistent fear of disappointing others and a constant need for approval. To be self-sacrificing was considered the "righteous" thing to do. Putting myself first was considered selfish. So, I'm a recovering people-pleaser.
---