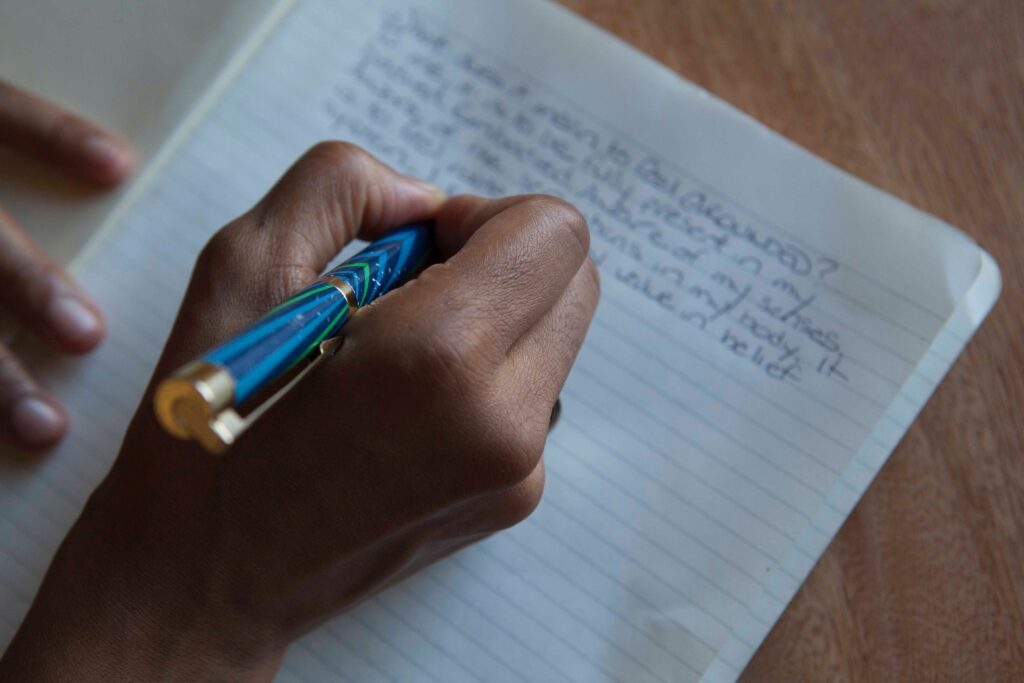 I started upgrading my self-care during the holidays with REST. Like, the stay in bed all day kinda rest. Like, the Netflix, nap and repeat kinda rest. Over the past two years I've been highly productive but also overworked, full of anxiety and totally depleted. My weekends? Gone. My 2hr bi-monthly manual MFR treatments? Gone. My sanity? Gone. What did stay consistent was my Pilates routine. Five days per week! That's the glue that held me together; physically and mentally. That, plus journaling. But even that suffered. And when I'm not journaling, it's usually because I'm avoiding the truth of my current emotional state.
---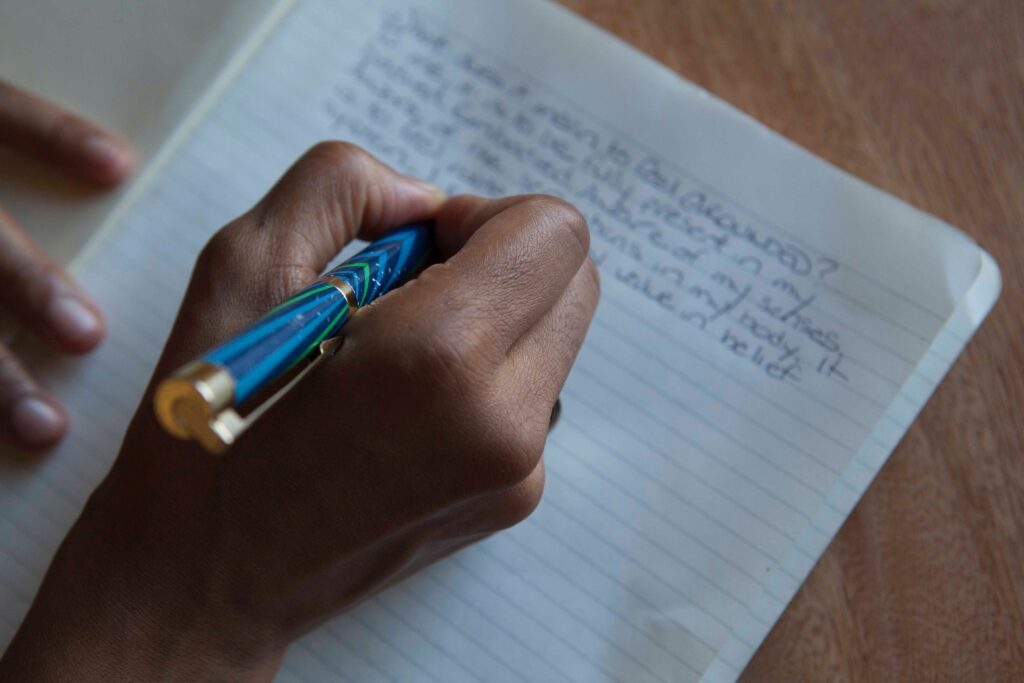 I'm making my life easier by:
Managing my expectations about what's humanly possible in a day, a week, a month, a year (and a lifetime).
I have undiagnosed Restless Mind Syndrome. Is that even a thing? All I know is that my mind is always buzzing with ideas that "deserve" my immediate attention. But they actually don't. I'm not saying they're not good ideas. They just don't all have to happen – today! There's something about being a big dreamer and facing Act 2 of my life that makes everything feel so imperative, though. So to avoid overwhelm, my new strategy is, slow the f**k down and actually implement a strategy for accomplishing my goals. Go figure!
---