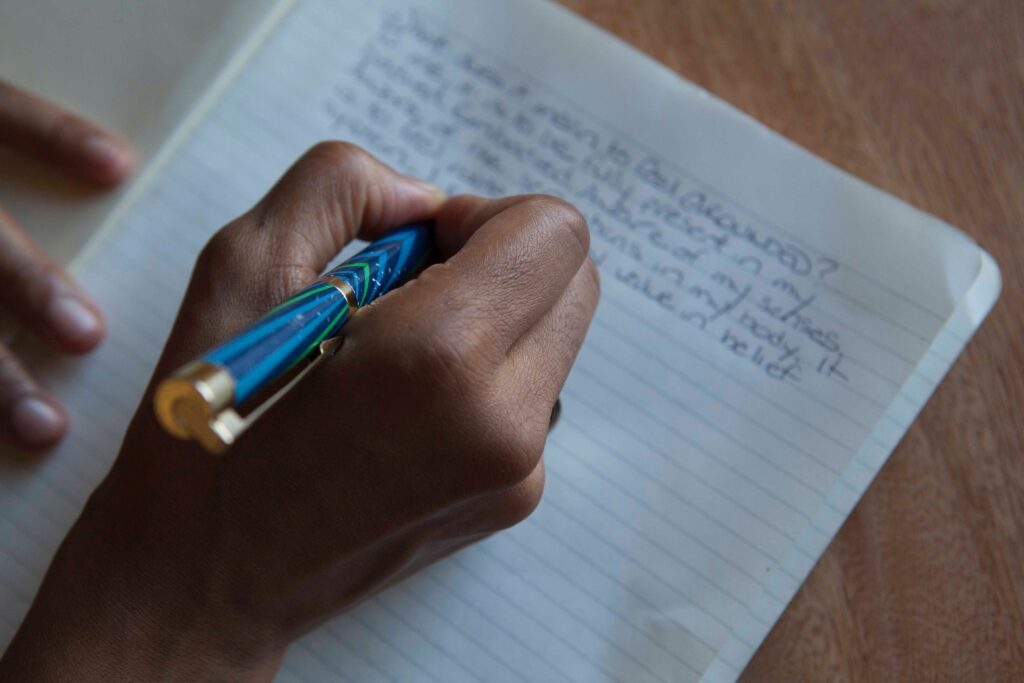 An intangible gift I'd like to receive is CLARITY. I'm one of those multi-passionate, adventurous dreamers that's experienced immense joy and fulfillment on many different paths. I'm a Gemini with a Sag rising after all. So I'm curious, passionate and adaptable AF. 
That's all fun and games when you're in your early twenties and decide to ditch cult-life and leave your small hometown to become a professional dancer in NYC.
---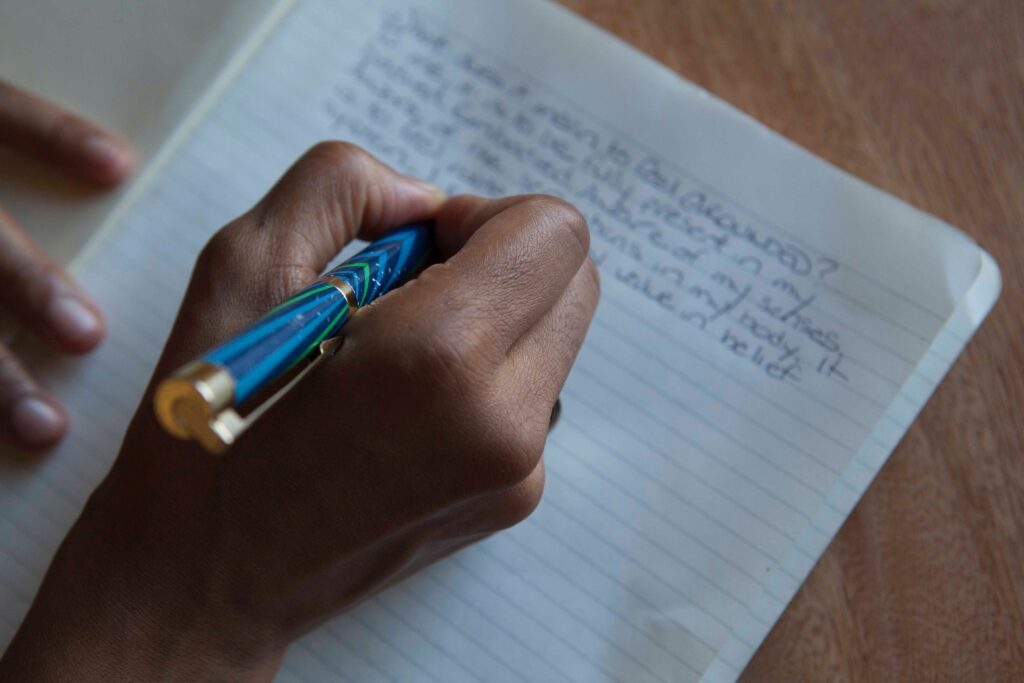 Ending the year with a bang looks like reflecting on 2022 and finding gratitude even though it's been a tough one. I feel like I've been living in limbo-land just waiting for some miraculous shift to happen instead of pulling up my big girl panties and creating what I want next out of life. So it's about feeling grounded in my purpose and way more intentional about my choices; while still being open to possibility and unexpected opportunity.
---