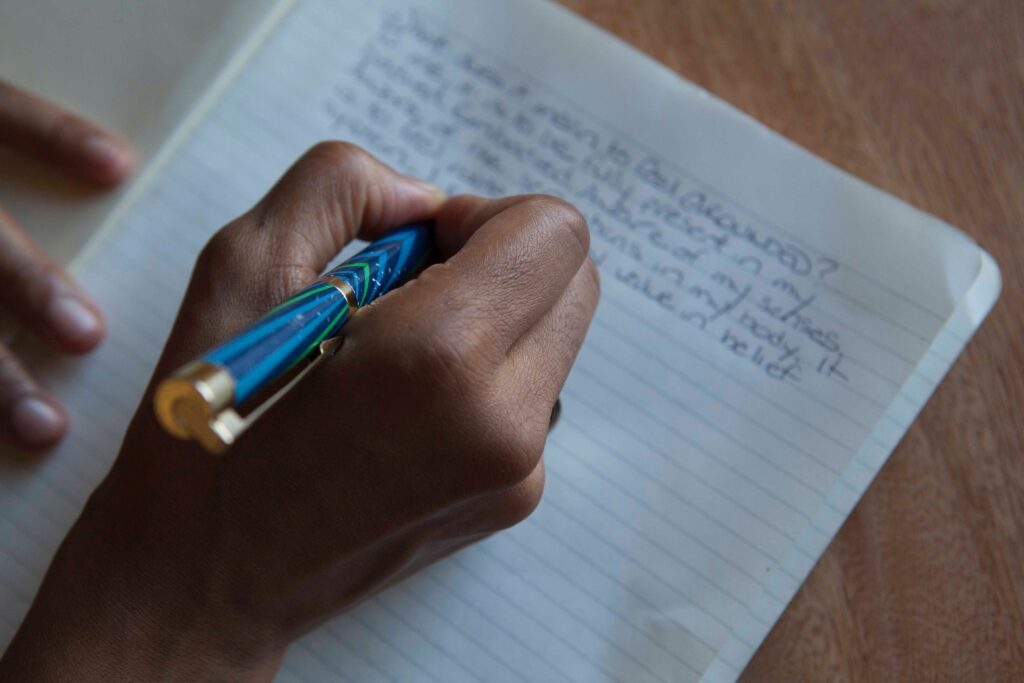 To manifest my dreams means to actively define them, envision them and experience them on an emotional level before even achieving them. It's defying the self-doubt and embracing an "I can" mentality knowing that I deserve whatever I can imagine. The hard part is accepting that "manifesting" is not achieved through instant gratification. And as badly as my 52yo ass wants to wriggle my nose for miracles to happen, I know I've gotta work for what I want.
---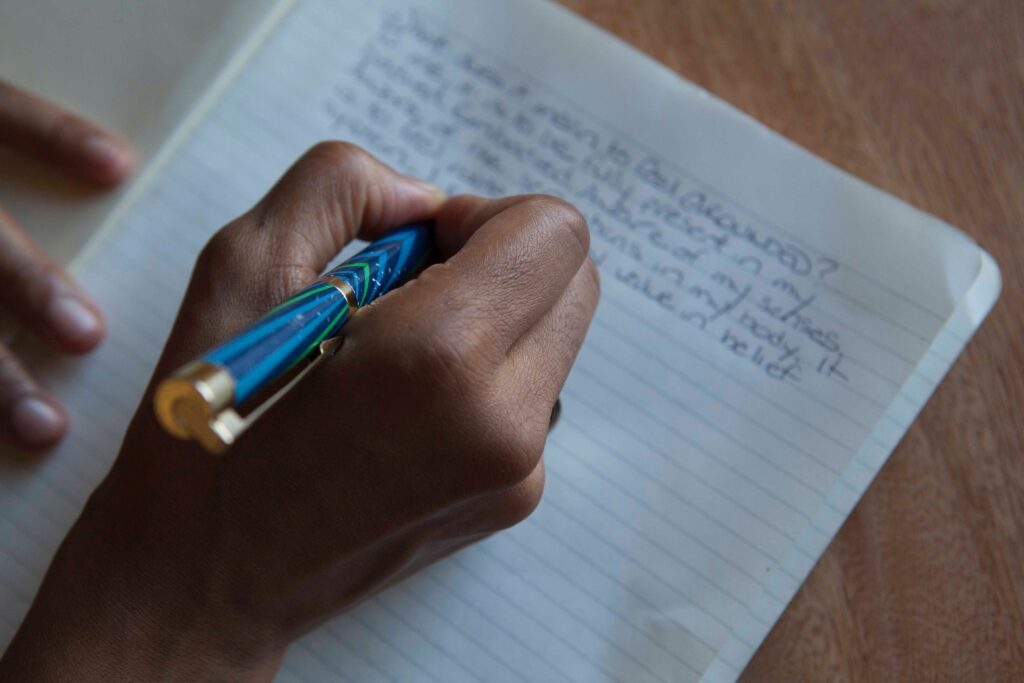 If I could go anywhere this Summer I'd escape this concrete jungle and its wild life to disappear into the jungles of Costa Rica with all its natural wildlife. But I'd need land and a small compound of container homes. One would be a double decker living space featuring a rooftop deck for writing, daydreaming, sky gazing and complete stillness. Another container would be converted into a fully equipped Gratz Pilates studio 'cause m'life can't happen without Pilates. And of course, I'd have to have kickass internet service so I could continue training virtually with my favorite Pilates teachers.
---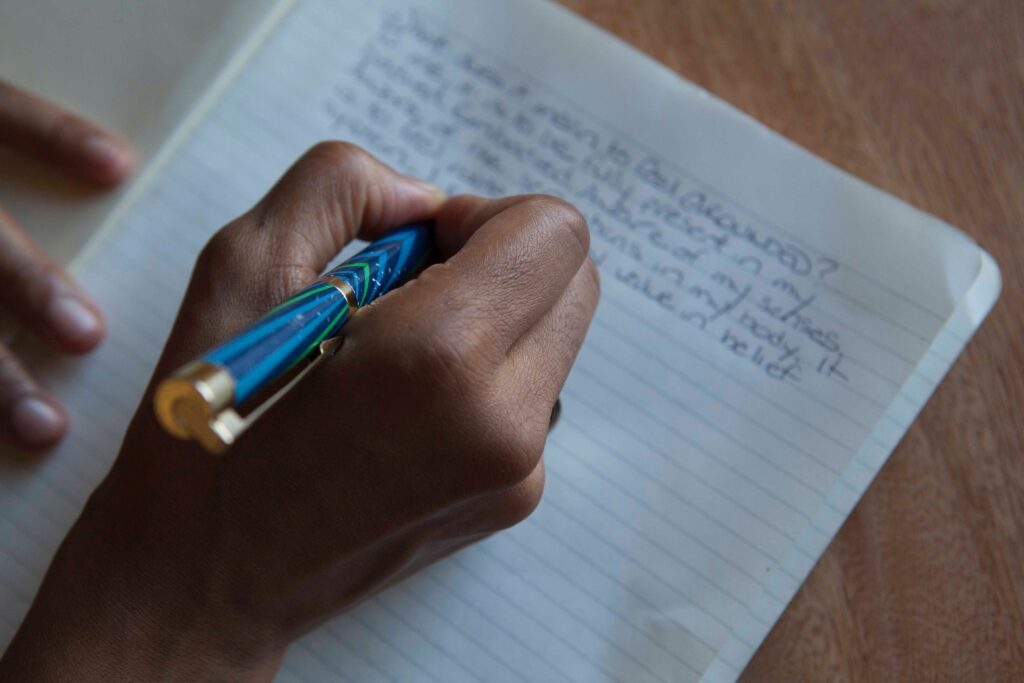 I prefer in-studio workouts but the pandemic has gotten me accustomed to training virtually at home. I love going into a Pilates studio for private lessons because it has all the equipment I can't fit into my apartment but is integral to the Pilates Method of training. When lockdown began, all I owned was a Gratz Low Folding Mat, a Spine Corrector and some small props.  And I felt so lucky. I did RTL Mat 6 days/week and couldn't believe how strong I got. Those 34 exercises ain't no joke when it comes to delivering a sweaty, heart-pumping, full-body workout; especially when done in 34min. It really reinforced the value of intentional exercise, repetition, and moving your joints through their full ranges of motion.
---