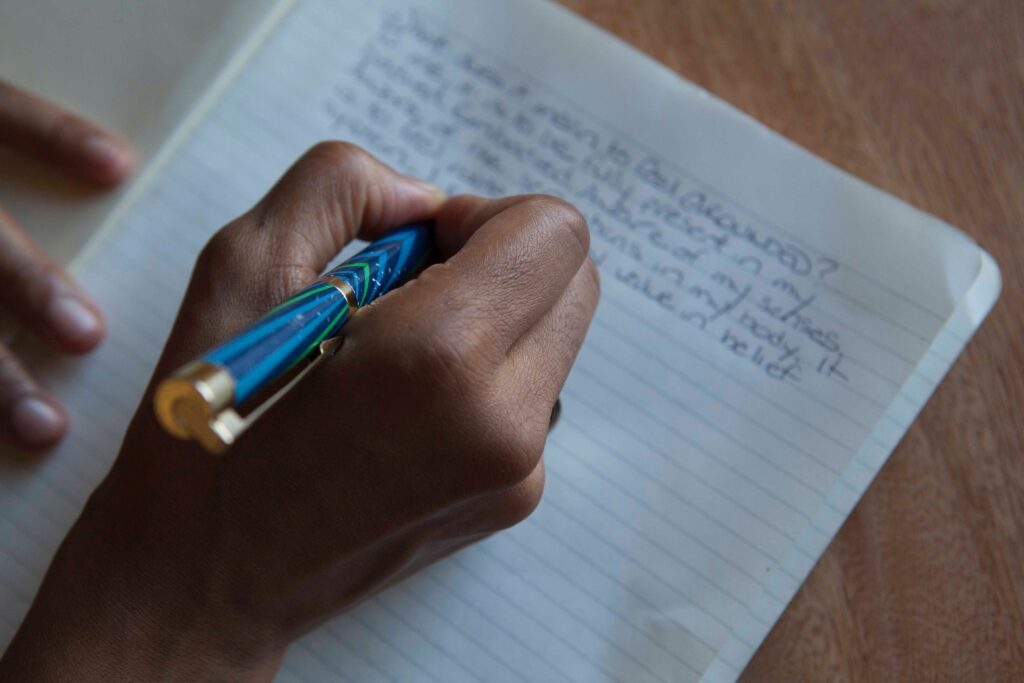 I nurture my body by being a self-care junkie. But here's the real story: I've finally learned to listen to my body after years of ignoring all the warning signs that she'd had enough of this "wild child". I believed I was invincible. She was on the verge of going kaput. My response? Adrenaline plus ice. But there ain't enough feel-good hormones or analgesics to sustain the highly physical careers I've chosen. My body had to sit me down multiple times – in the form of injury – and hand me ultimatums.
---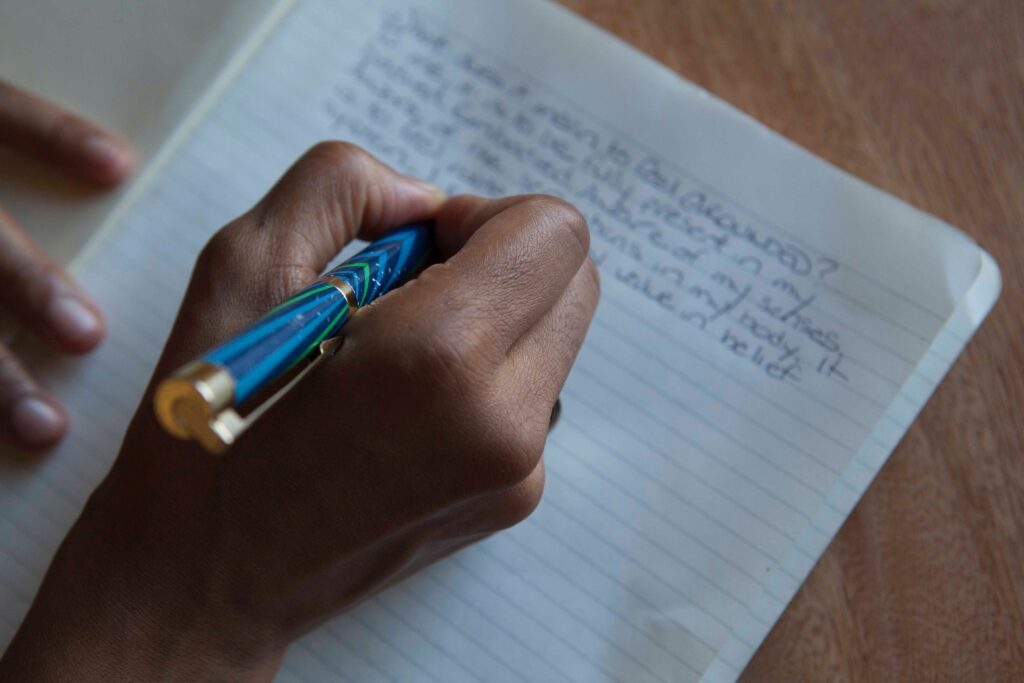 Some of my body's coolest abilities are…
1. its ability to do cool physical shit
2. its ability to keep getting stronger no matter how old I am
3. its ability to heal
I've been highly physical since I was a kid. I was of the "stay outside til the street lamps come on" generation. I'd return home "smellin' like the outdoors" after riding bikes, climbing trees, playing kickball, and building forts with the neighborhood kids. But this musty wild child also fell in love with her Royal Academy of Dancing Classical ballet training.
---