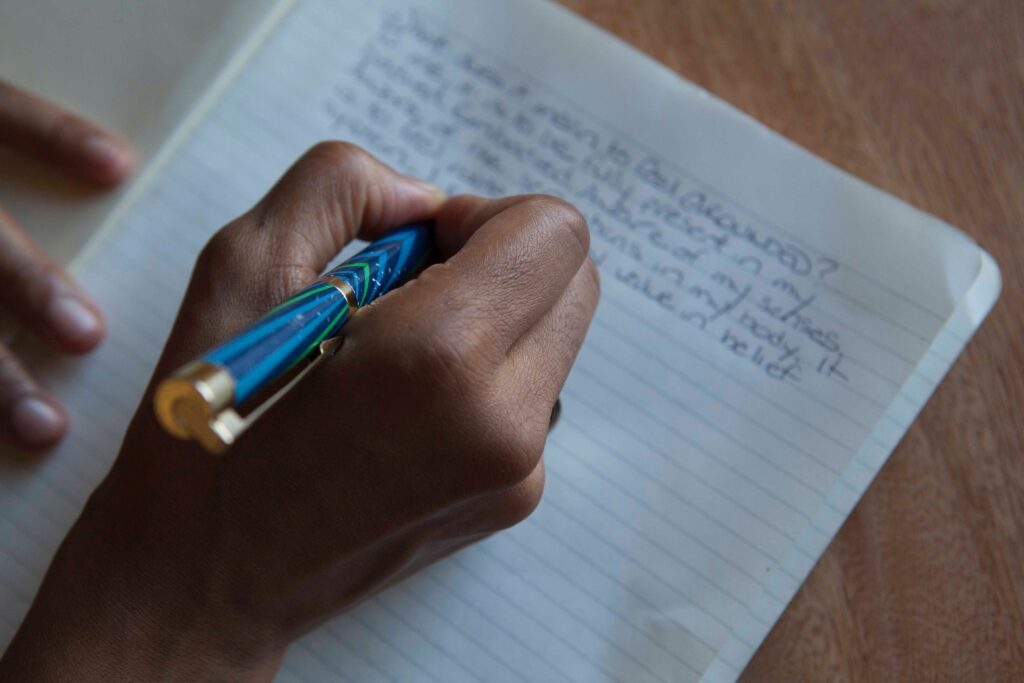 My theme word for 2023 is "fulfilled". That word makes me pause and remember that I am the one who gets to create my purpose, define my dreams and live in a way that brings me joy.
---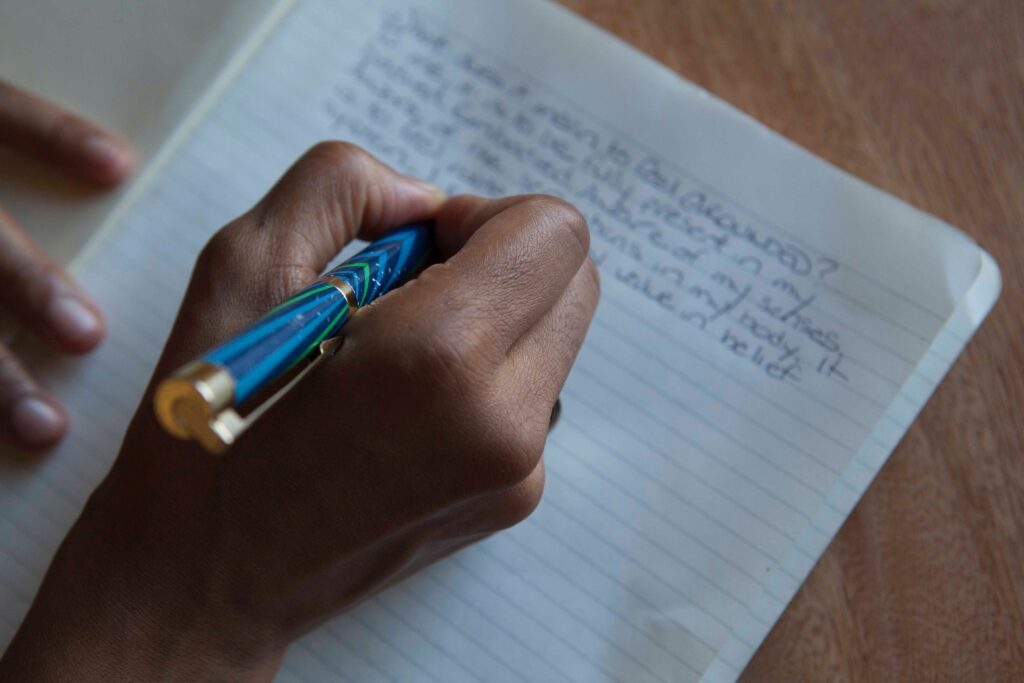 Summer weather makes me feel like I'm ready to come out of hibernation and live my best life. It makes this introvert wanna be social, explore the city, meet new people and have new experiences. And if I could, I'd spend the majority of my day outside; stationing myself under a tree in Fort Greene park to teach Pilates on Zoom. In between sessions I'd indulge in one of my favorite hobbies; people-watching while making up their backstories. Or revisiting my urge to spin poi again. 
---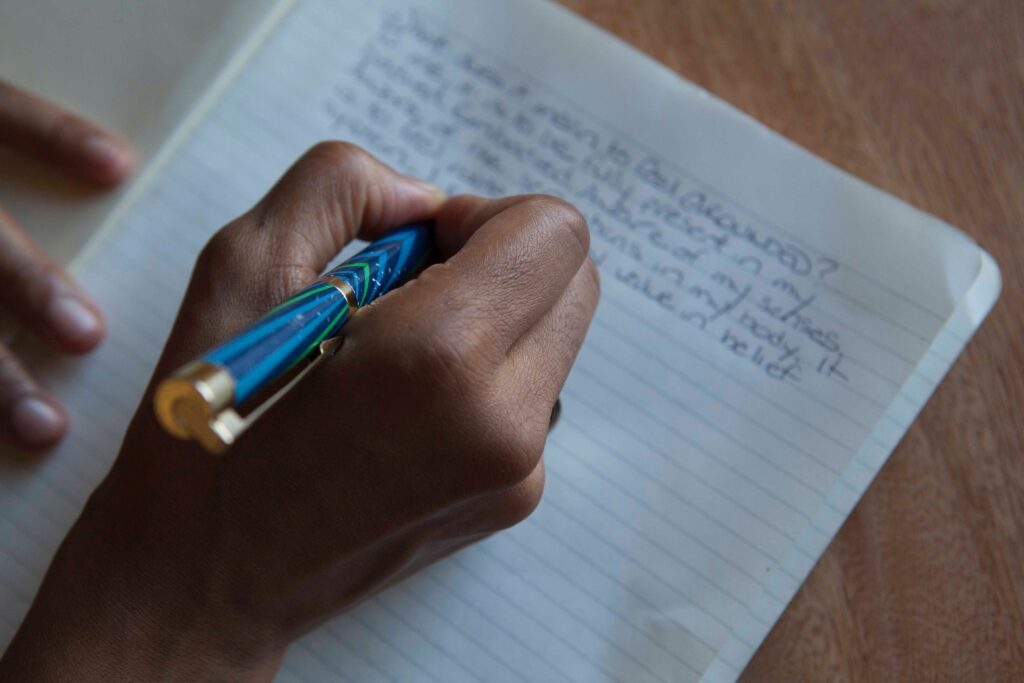 Something I learned about myself in 2021 is that, in some areas of my life, I still operate from a place of unhealthy fear. And when I operate from that space, I make unhealthy choices for myself. Ironically, FEAR is one of my greatest motivators. I'm an aerial artist that's afraid of heights, for god's sake!
---