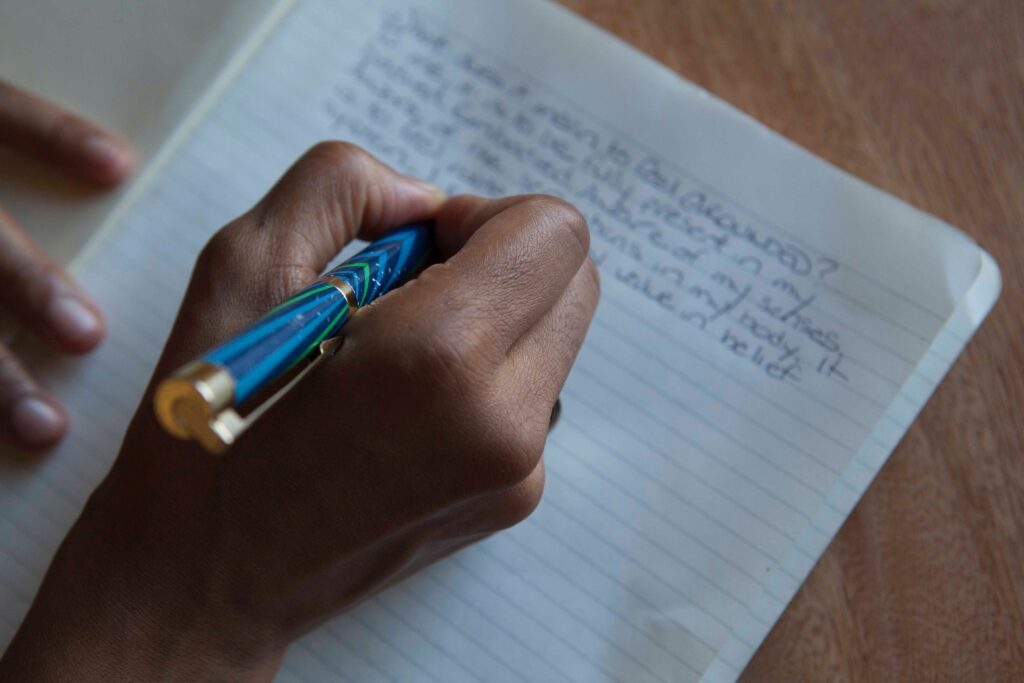 A behavior/mindset I'm quitting is my fierce independence. One of my biggest fears is to become a burden on anyone. Why should anyone else help carry the weight of what I can't handle? Or help me solve a mess I probably created myself? Or be the sounding board for the stuff that keeps me awake with insomnia? I figure I've just gotta suck it up, get stronger, try harder and do better. 
Independence became an absolute necessity when I abruptly left my insular cult-life to move to NYC at 23yo to pursue a prohibited dance career.
---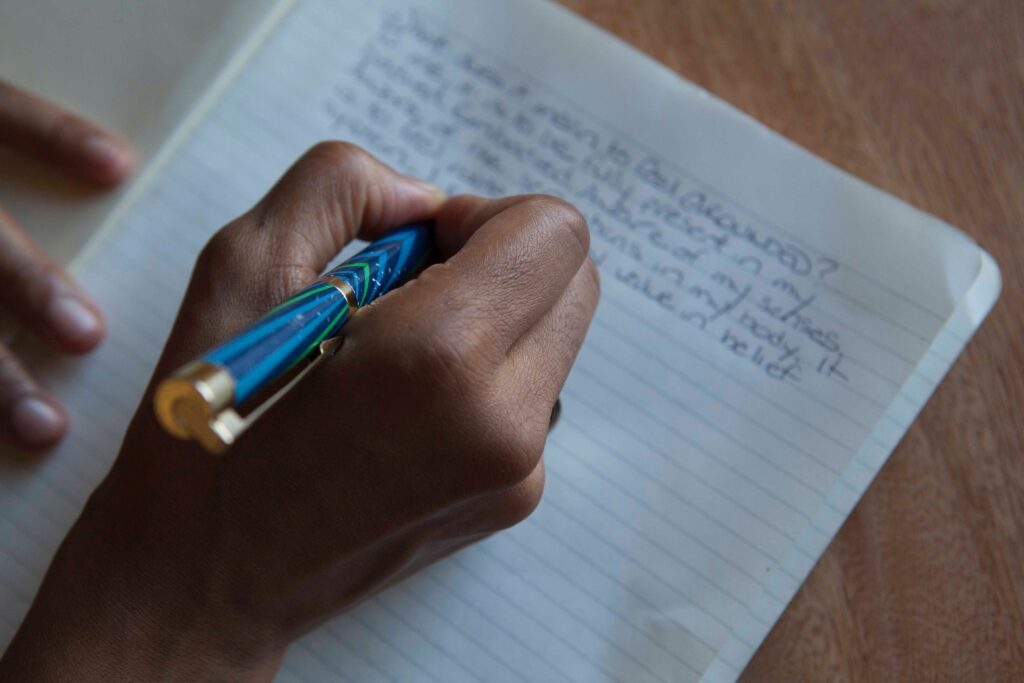 A life lesson I learned in 2022 is that "the hustle" is overrated while inner-peace is underrated. What's important to me now is the quality of my life and the quantity of my joy. Financial success is a definite priority for me so that I can afford the lifestyle and experiences I want. But I've realized that if I'm so engaged in the pursuit of money that I don't have time to experience my life, what's the point? 
---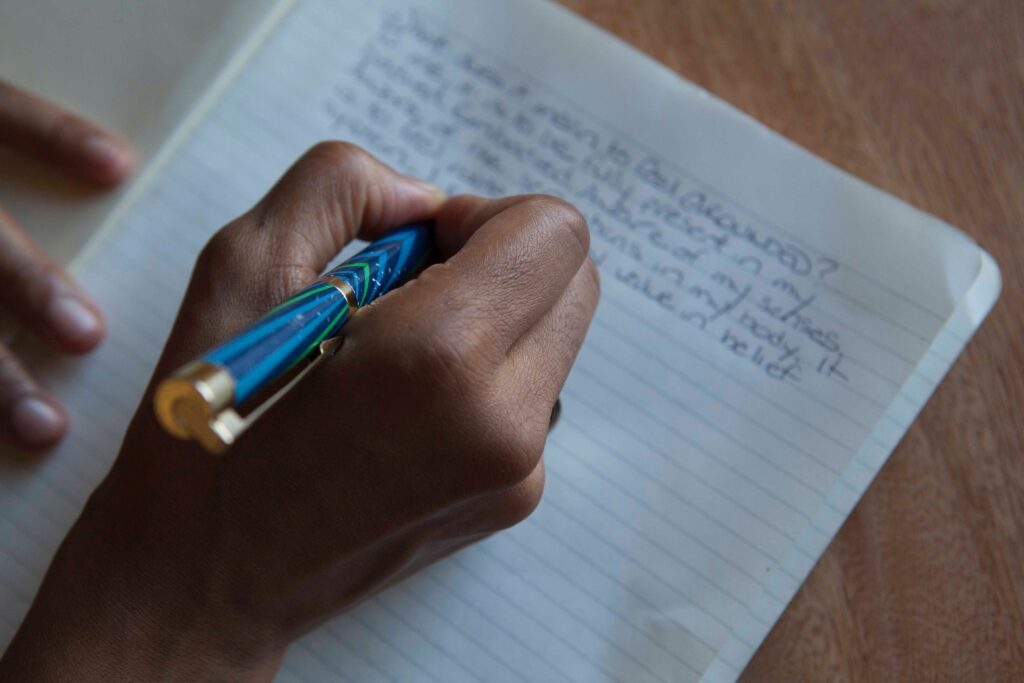 Something I've been consistent at this year is Pilates. Yes, I'm a bonafide Contrology Freak™️ but, when life feels overwhelming, I tend to make up random excuses and neglect my workouts. And let's just say, life has felt a bit overwhelming this year. #realtalk
Despite my passion for Pilates, left to my own devices, I might squander my time ruminating on any and every stressor I can lament over. But, instead, I've leaned into my practice as a grounding ritual that boosts my mood and reminds me that I'm capable of transformation and growth.
---