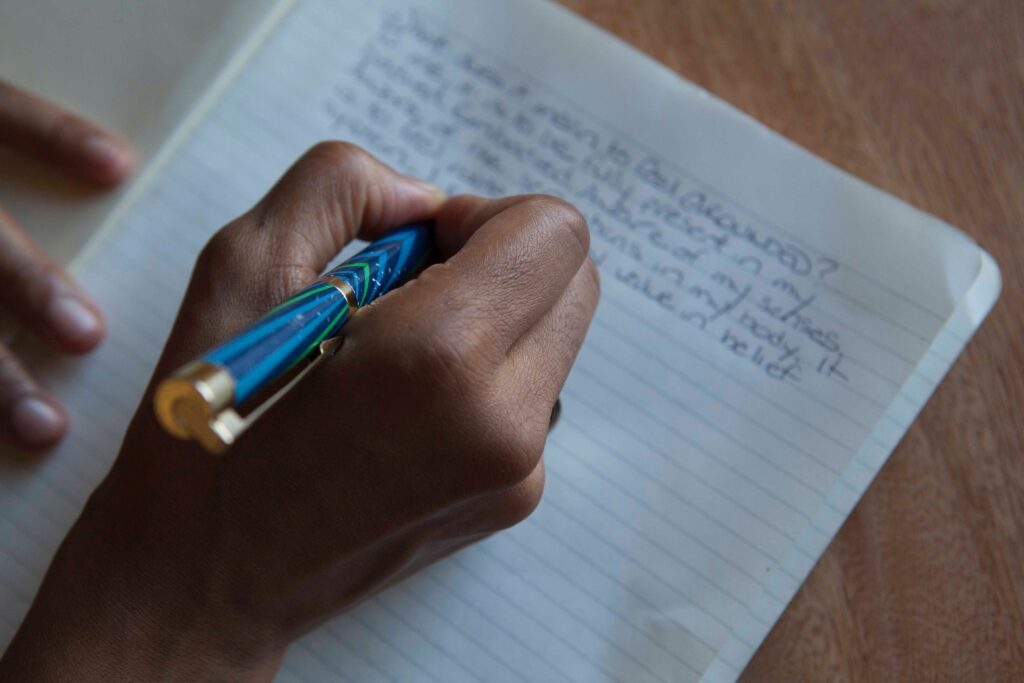 A life lesson I learned in 2022 is that "the hustle" is overrated while inner-peace is underrated. What's important to me now is the quality of my life and the quantity of my joy. Financial success is a definite priority for me so that I can afford the lifestyle and experiences I want. But I've realized that if I'm so engaged in the pursuit of money that I don't have time to experience my life, what's the point? 
---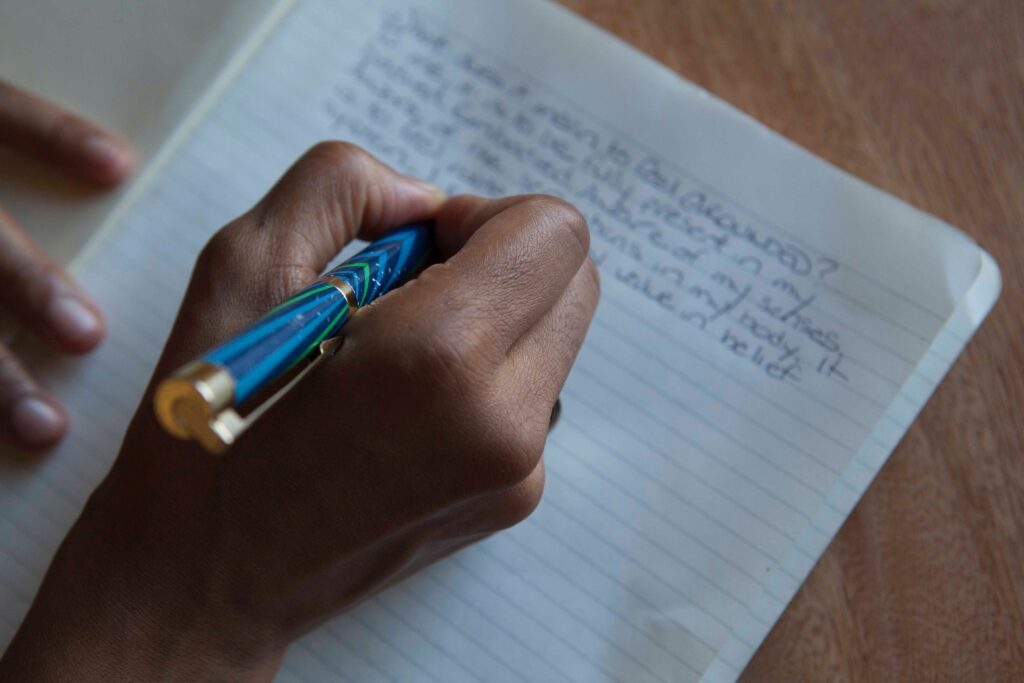 In 2022, my biggest priority is to nurture my mental health so I can live the fullest and most vibrant expression of myself. My inner-strength, inner-confidence, & inner-peace are non-negotiable at this point. They'll no longer sit on the back burner while I give every ounce of my soul to my career with a mix of relentless ambition and fear-based survival mode. F**kcovid and f**k past experiences that have molded me into the work robot that I am. I see you and rebuke you! I'll also avoid toxic relationships or conversations that weigh heavily on my spirit and fill me with anxiety.
---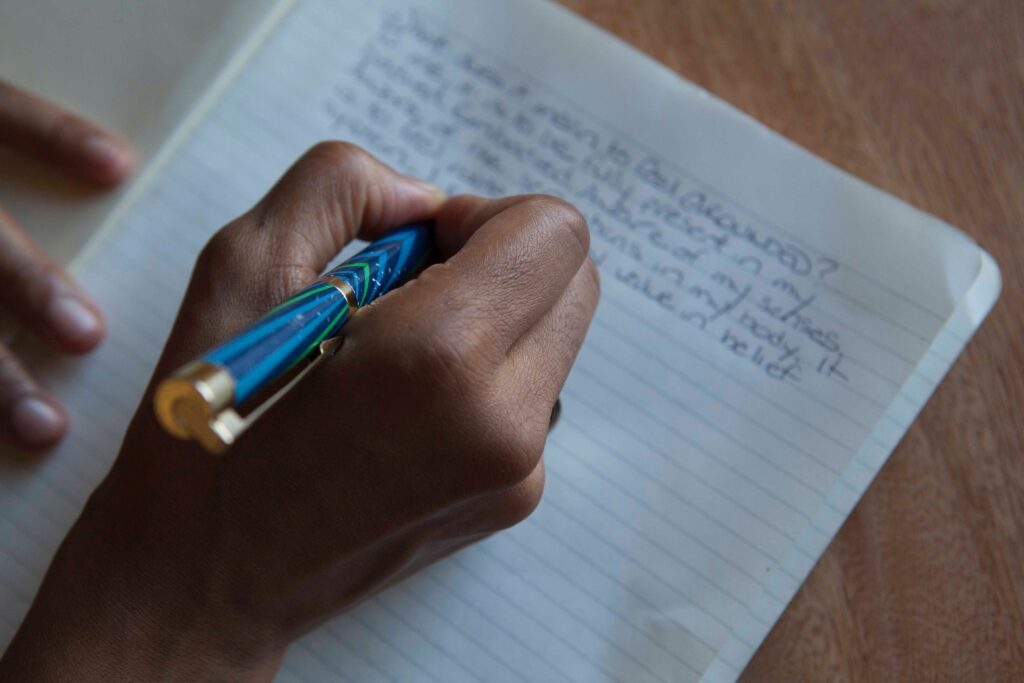 In 6 months I want to feel more… INNER-PEACE. I've started cultivating this for myself already, but I definitely foresee the journey ahead. The last couple of years have stirred up so much anxiety that my insides are constantly vibrating with nervous energy. It's the same kinda nerves I used to get when performing a solo aerial act in an Off-Broadway show. No biggie. Just the element of danger and five hundred pair of eyes – all on me – in the spotlight! This perfectionist dreads the spotlight and my "inner-nuisance" knows it. And so she'd taunt me.
---