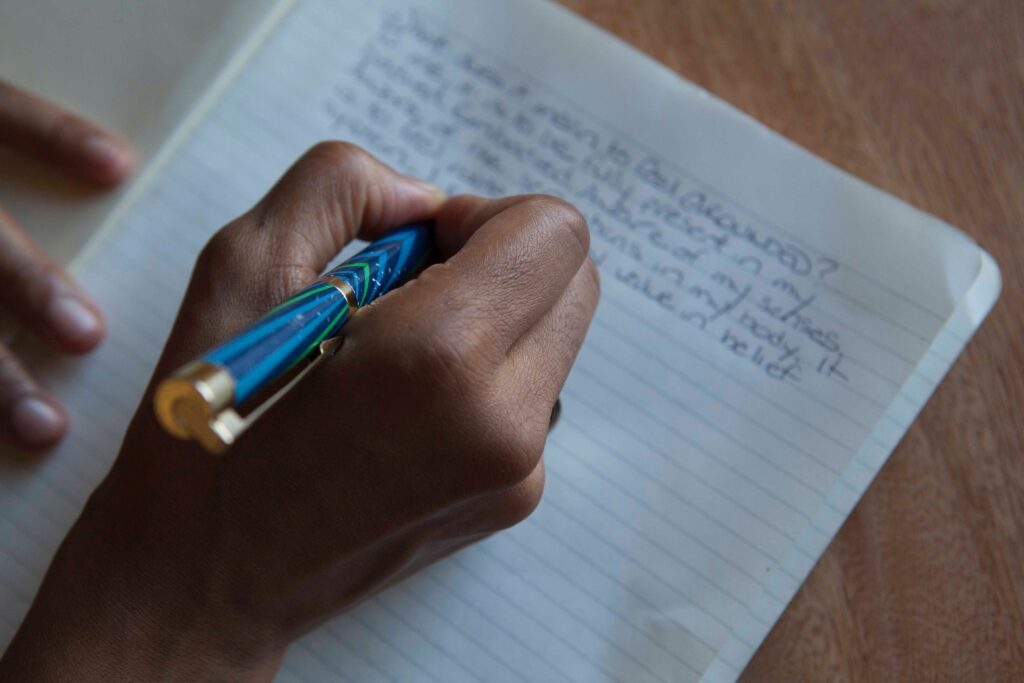 The greatest gift I gave myself in 2022 was freedom from the hustle without labeling myself as "lazy". The incessant need to churn out ideas & "pivot" my business while surrendering to a 2-year Covid lockdown and isolation left me feeling depleted. So in 2022, as the world opened up with possibility, I wasn't in the mood to create new opportunities for myself. I needed to re-fill my cup and start reevaluating what I need in my life to truly feel fulfilled. 
My priorities included nurturing my Pilates practice, developing my teaching skills, and to, somehow, return to my first love – the arts.
---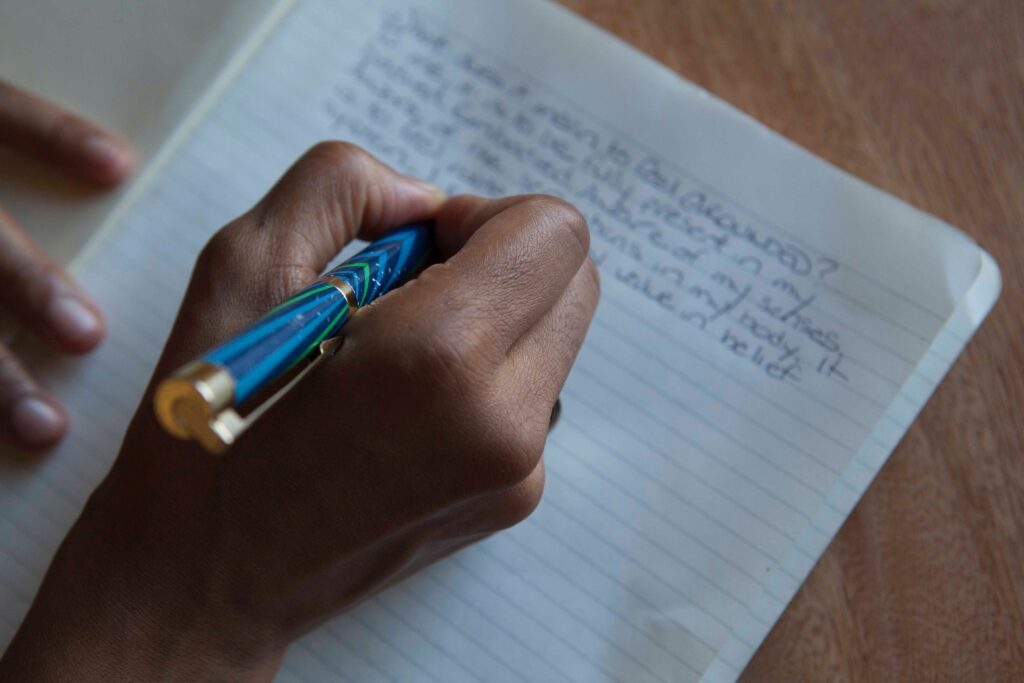 Summer weather makes me feel like I'm ready to come out of hibernation and live my best life. It makes this introvert wanna be social, explore the city, meet new people and have new experiences. And if I could, I'd spend the majority of my day outside; stationing myself under a tree in Fort Greene park to teach Pilates on Zoom. In between sessions I'd indulge in one of my favorite hobbies; people-watching while making up their backstories. Or revisiting my urge to spin poi again. 
---