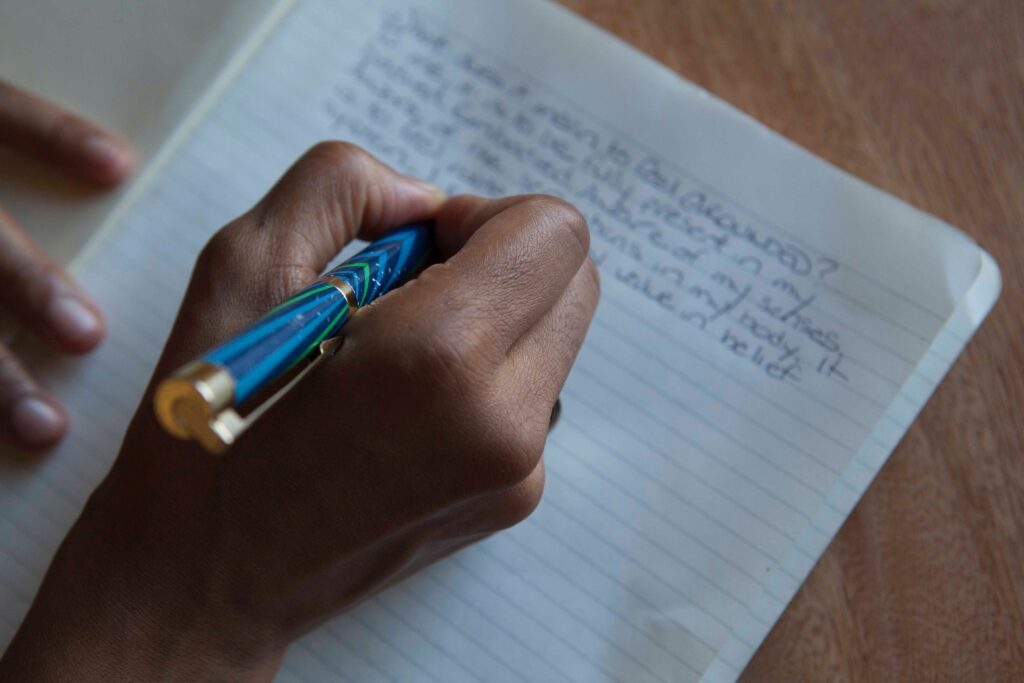 In "NO"vember I'm saying "no" to feeling sorry for myself this holiday season. The last eight weeks of the year often feel like a balled up fist of loss and loneliness and a sucker punch to the chest. I have so many empty holiday memories because of growing up in a cult that celebrated nothing. Would-be cherished times and traditions with grandparents, cousins, aunts and uncles were unfairly taken from me. My sister and I, the Lamb sisters, are truly the black sheep of the family. But at least we have each other.
---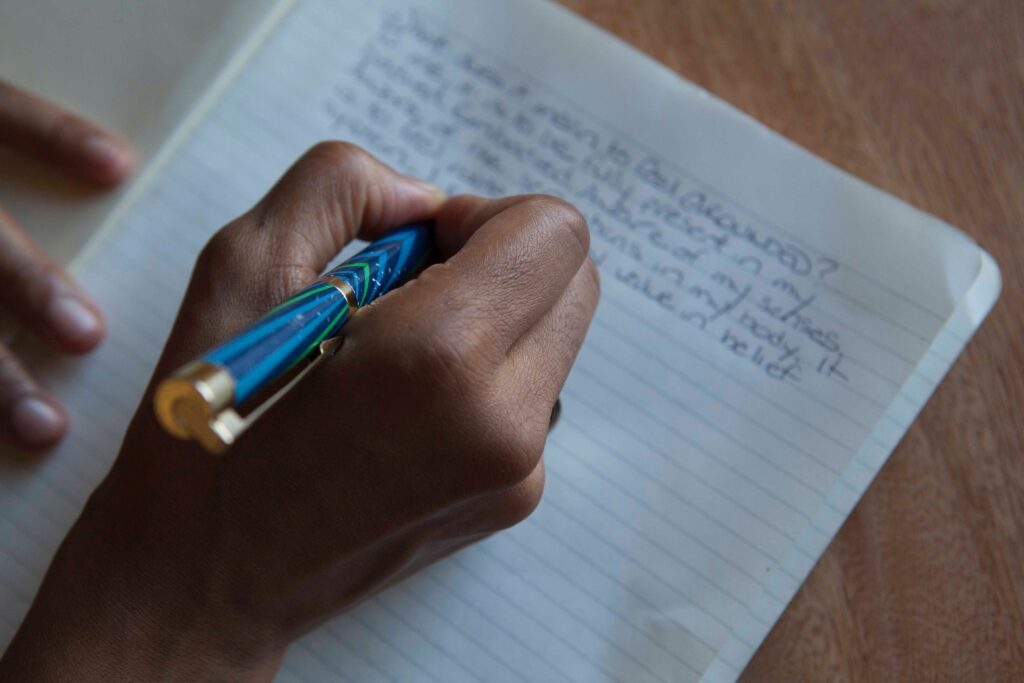 The upcoming holiday season makes me feel a mix of sadness, loneliness and even anger. I mean, the holidays themselves are no big deal to me. But I'm already experiencing the anticipatory grief of feeling disconnected from my family and the family traditions I never really had. 
Holiday celebrations came to a screeching halt for me when I was about six, because my mom got swept up in a cult that believed holidays were pagan and not to be celebrated.
---