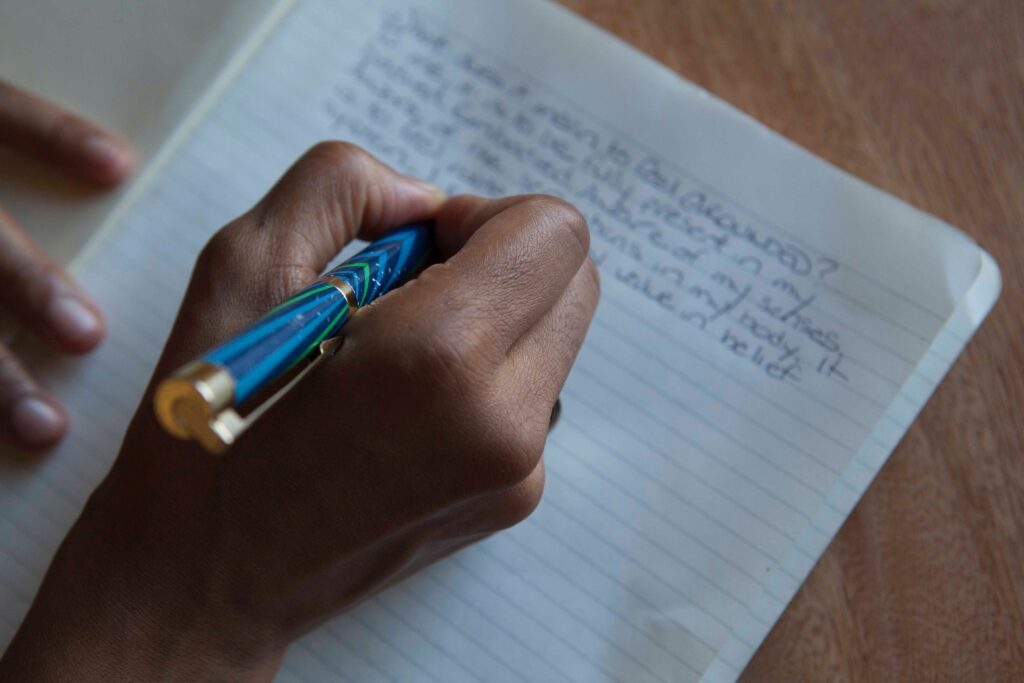 In "NO"vember I'm saying "yes" to the kind of clarity that'll inspire some new life decisions and motivate me to take action vs continuing to coast on auto-pilot like I have for most of 2022. It's time to figure out which way I'd like to grow so I don't remain stuck in status quo.
The previous two years – Covid lockdown – were dedicated to career "pivoting" and social isolation which fueled my anxiety and depleted me. I was exhausted from the mental and emotional stamina it required, without the balance of real human connection. Not to mention the ever-growing socio-political polarization and racial tension that compounded my stress.
---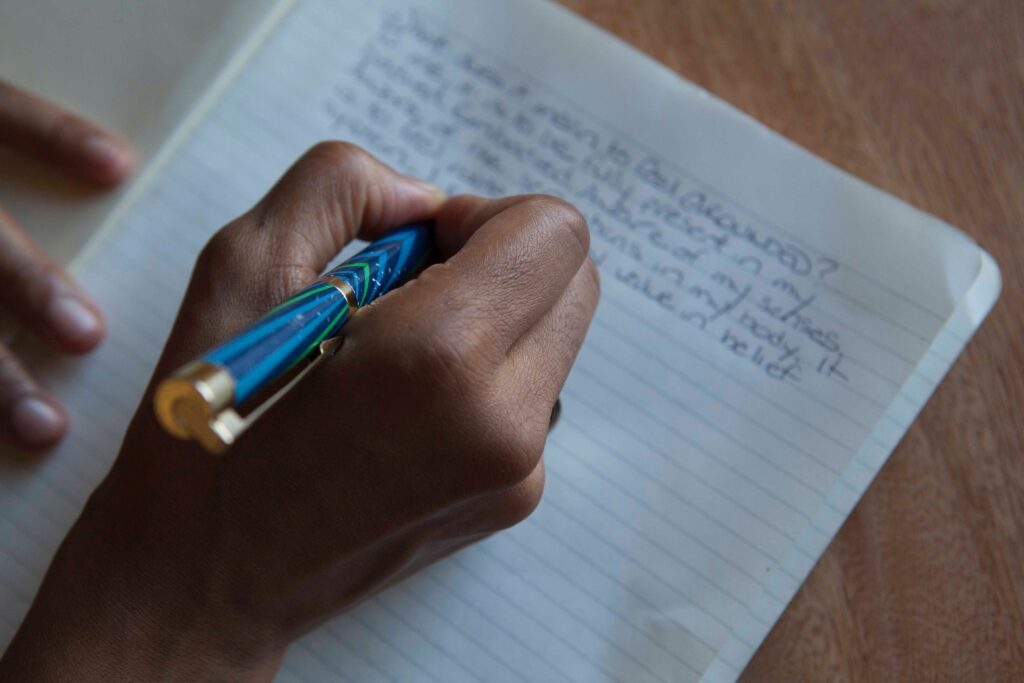 My Summer goals are a combo of business and pleasure. I guess I'm always trying to balance the two. But I'm definitely taking advantage of these slower months to plan, strategize and create for Q4 & Q1. I'm finally embracing the fact that this hybrid business model of teaching virtually and in-studio is here to stay. And I'm actually kinda amped about it even though the learning curve for implementing digital systems and creating digital marketing strategies makes me wanna pull my curls out. In the end, it's absolutely worth it.
---