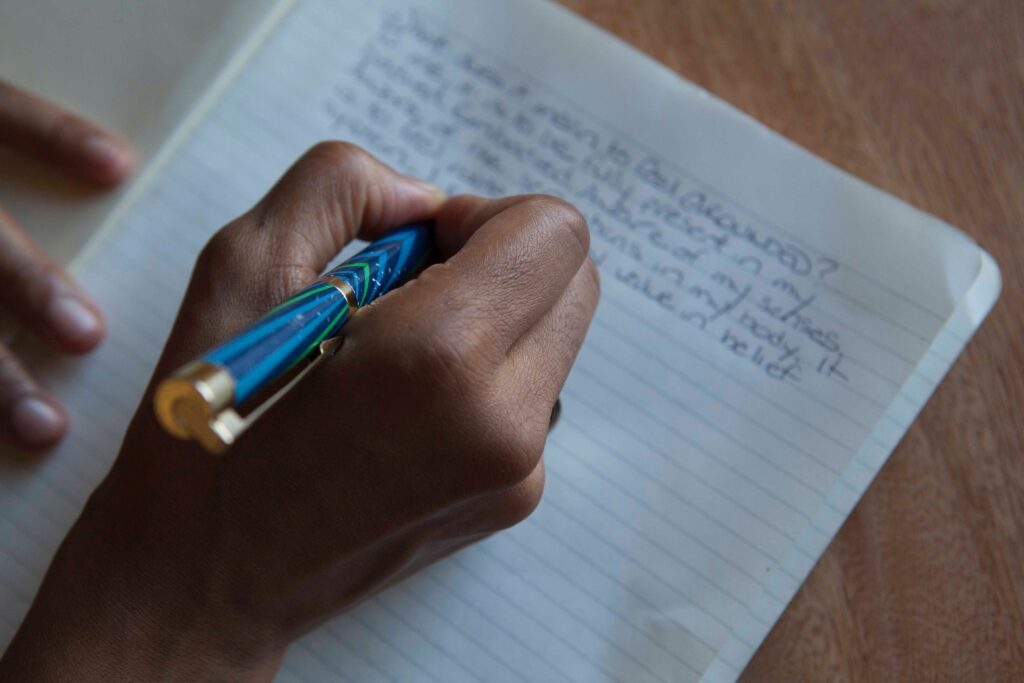 The upcoming holiday season makes me feel a mix of sadness, loneliness and even anger. I mean, the holidays themselves are no big deal to me. But I'm already experiencing the anticipatory grief of feeling disconnected from my family and the family traditions I never really had. 
Holiday celebrations came to a screeching halt for me when I was about six, because my mom got swept up in a cult that believed holidays were pagan and not to be celebrated.
---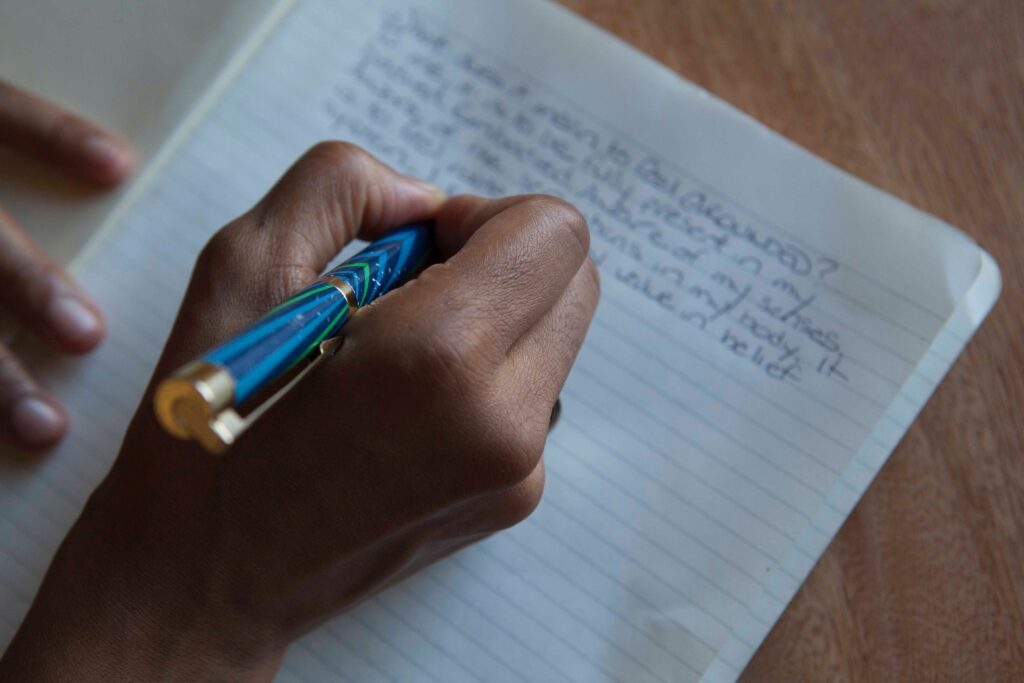 What's going well in my life right now is that, despite the pandemic's chokehold on life as we knew it, I have continued to grow personally and professionally. And I am so freaking grateful for that because life has kinda felt like a crap shoot since March 2020. But, living during a pandemic has distilled my priorities; making it far more clear who and what is important in my life and why. It's fomented my need for connection, intimacy, creativity, learning, and self-care rituals for body, mind, and spirit. And I've actually responded to those needs instead of putting them off because I'm "too busy". Granted, I've been able to (had to) meet those needs from the comfort and convenience of my home but, hey, I'm doin' it!
---