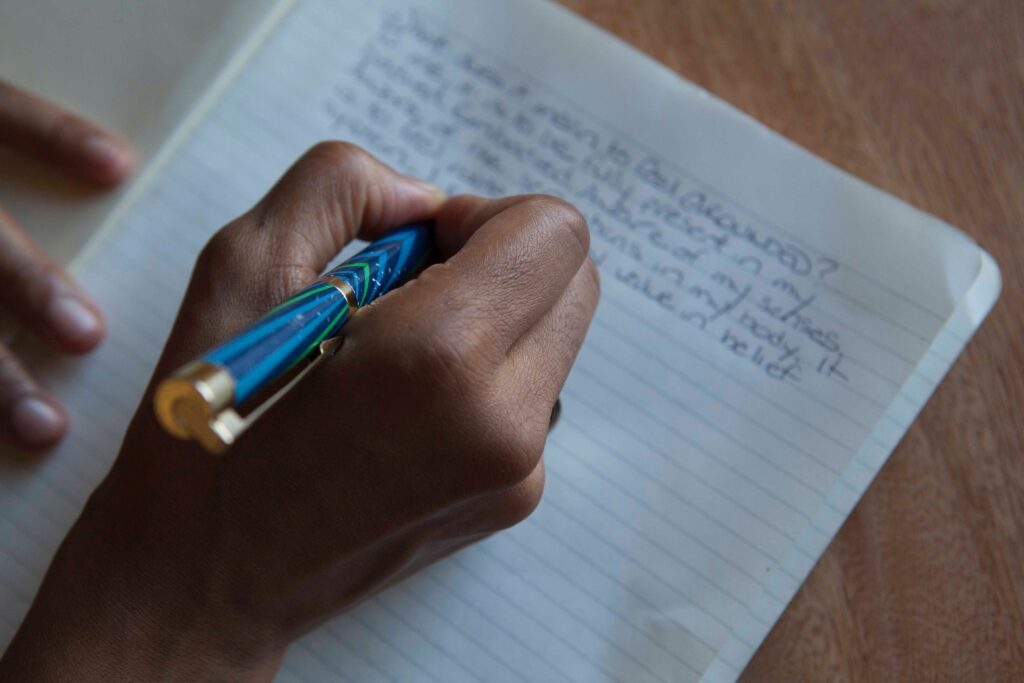 To manifest my dreams means to actively define them, envision them and experience them on an emotional level before even achieving them. It's defying the self-doubt and embracing an "I can" mentality knowing that I deserve whatever I can imagine. The hard part is accepting that "manifesting" is not achieved through instant gratification. And as badly as my 52yo ass wants to wriggle my nose for miracles to happen, I know I've gotta work for what I want.
---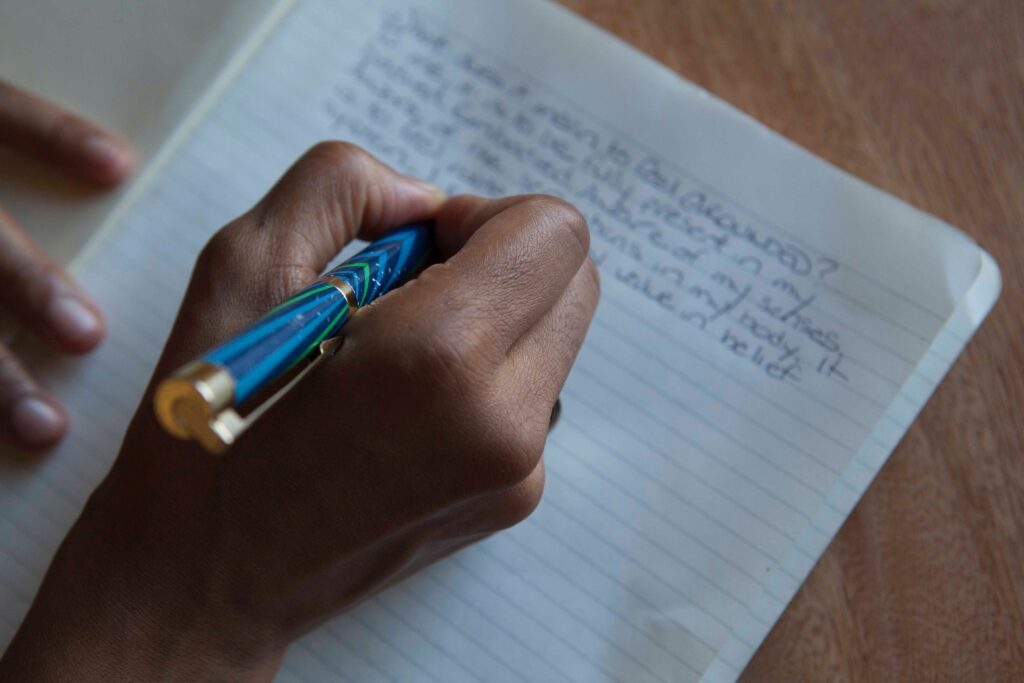 A life lesson I learned in 2022 is that "the hustle" is overrated while inner-peace is underrated. What's important to me now is the quality of my life and the quantity of my joy. Financial success is a definite priority for me so that I can afford the lifestyle and experiences I want. But I've realized that if I'm so engaged in the pursuit of money that I don't have time to experience my life, what's the point? 
---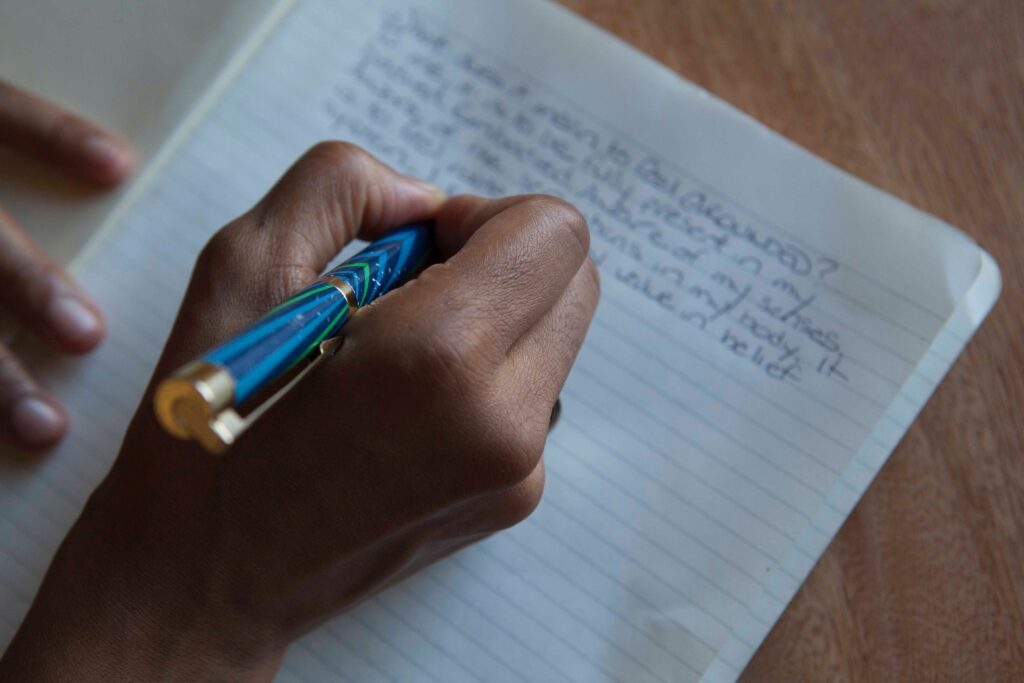 Personally, I want more social proximity and hugs, damnit! I want more intimate gatherings in cozy spaces with good conversations. More time in dimly lit lounges with a live DJ so I can "leave it on the dance floor" and exit a hot, sweaty mess. I want more Afro-Caribbean dance classes with live drummers and to wind my hips a bit differently in pole dance classes that transport me back to my days as an aerial artist. And then I wanna sit in a crowded Brooklyn coffee shop; banging out ideas on my laptop while the energy of other people's creativity pulses around me. I want more opportunities to travel to Spanish-speaking countries to explore, meet new people, and continue improving my Spanish-speaking abilities. I miss all these strong energy zones fueled by dreams, inspiration, connection, and self-expression.
---