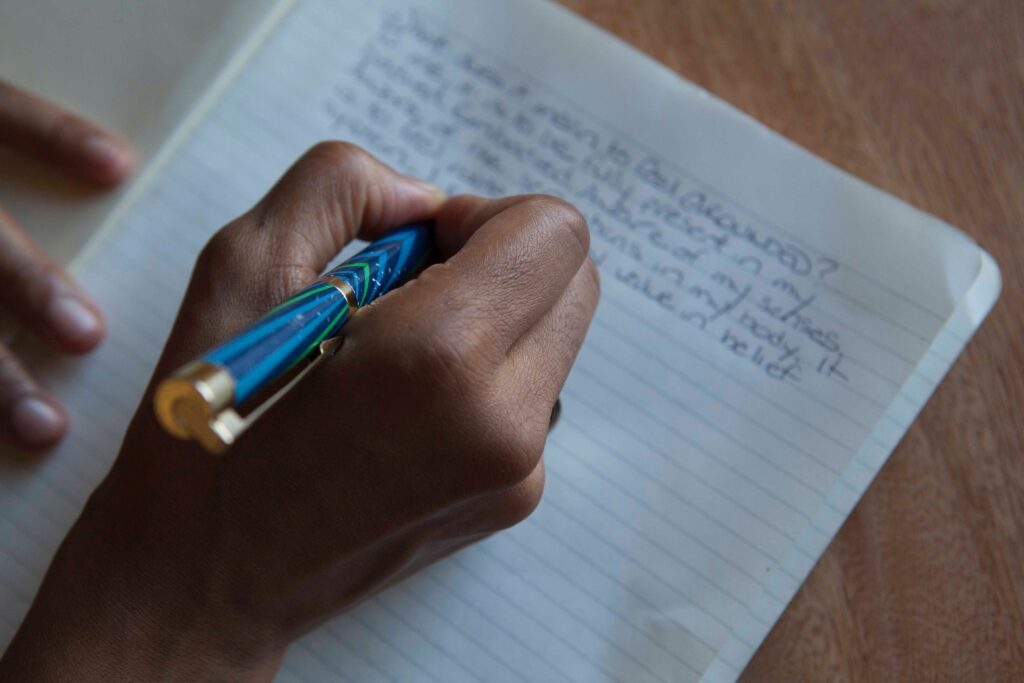 In "NO"vember I'm saying "yes" to the kind of clarity that'll inspire some new life decisions and motivate me to take action vs continuing to coast on auto-pilot like I have for most of 2022. It's time to figure out which way I'd like to grow so I don't remain stuck in status quo.
The previous two years – Covid lockdown – were dedicated to career "pivoting" and social isolation which fueled my anxiety and depleted me. I was exhausted from the mental and emotional stamina it required, without the balance of real human connection. Not to mention the ever-growing socio-political polarization and racial tension that compounded my stress.
---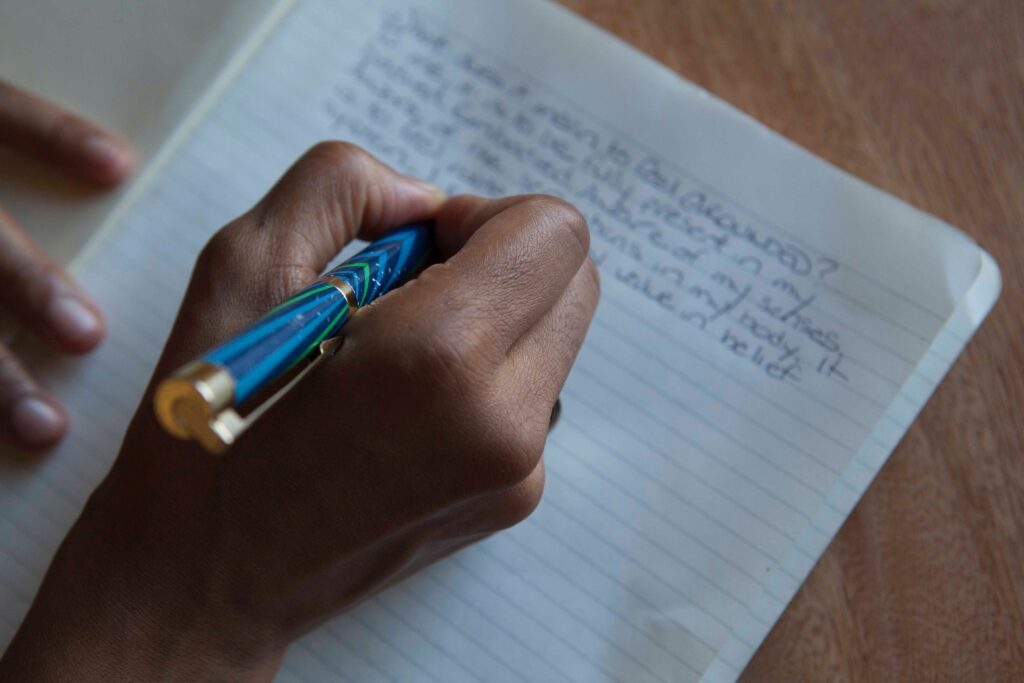 I wouldn't say it it's easy to say "no" but it's definitely getting easier. After decades of people-pleasing I'm finally less concerned about disappointing others than I am about disappointing myself. The heavy feelings of resentment and regret are no longer worth saying "yes" to things that aren't in alignment with my spirit.  But I was raised to put everyone else first. My religion taught me that the very definition of JOY is "Jehovah. Others. You". In that order! I was coerced into believing that my wants, needs, goals and desires were selfish.
---