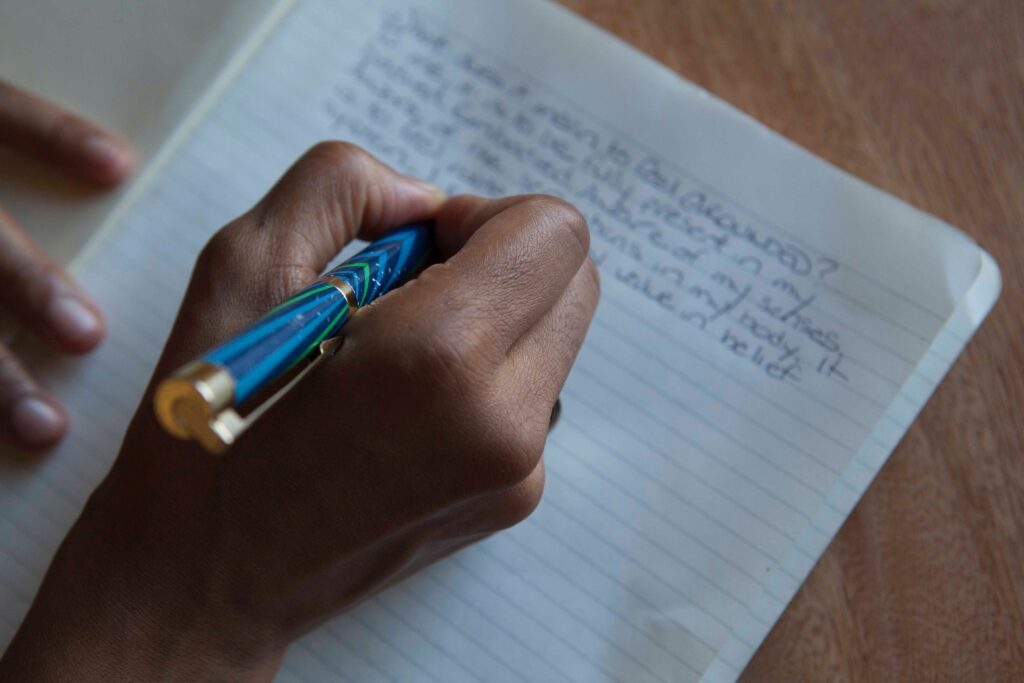 To manifest my dreams means to actively define them, envision them and experience them on an emotional level before even achieving them. It's defying the self-doubt and embracing an "I can" mentality knowing that I deserve whatever I can imagine. The hard part is accepting that "manifesting" is not achieved through instant gratification. And as badly as my 52yo ass wants to wriggle my nose for miracles to happen, I know I've gotta work for what I want.
---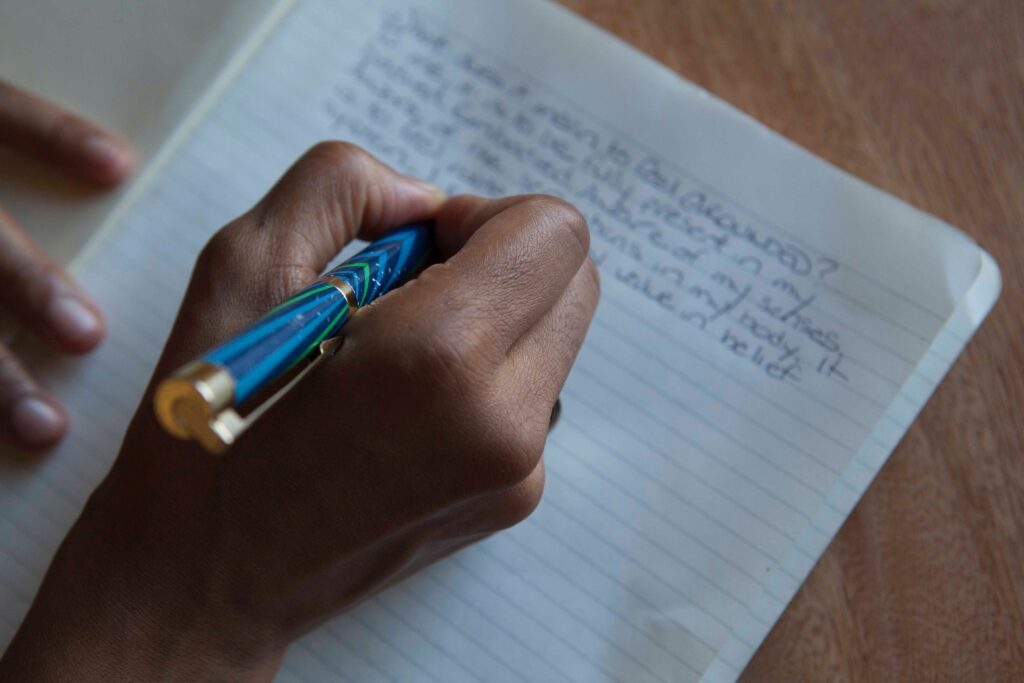 Even through the chaos I can maintain my focus, remember the essence of who I am and what my purpose is. I can welcome each day as a new opportunity that's full of possibility and root that possibility in my core values. I can "be the change" – in my own small way – even if it feels insignificant. And while trying to contribute positively to the world, I can also find ways to manage my stress and anxiety rather than ignoring my mental health.
---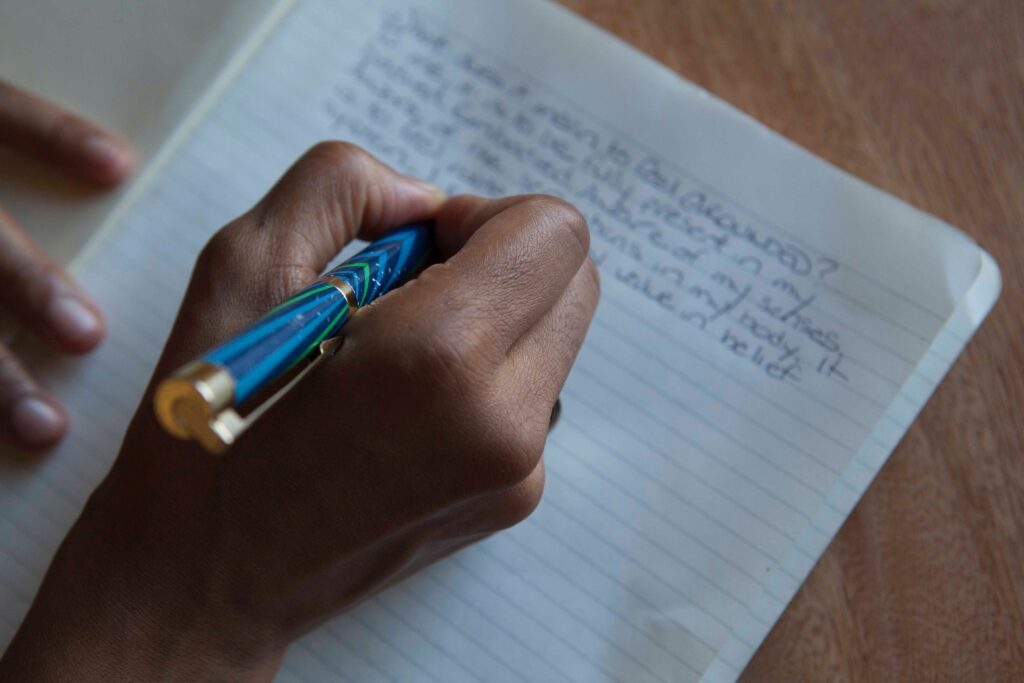 This year, Summer fun looks like… connecting with myself & my community outdoors. I'm gonna spend hours at Fort Greene Park – right near my crib – to contemplate life as I watch kids fly by on scooters with wide eyes and ear to ear grins. I'll observe the quirky personalities of all the neighborhood dogs as they live their best off-leash life, while listening to drum circles under old majestic trees. And have long conversations with friends under the sun until it decides to set. 
Summer fun is music festivals, block parties, rooftop parties and reunions with old friends.
---