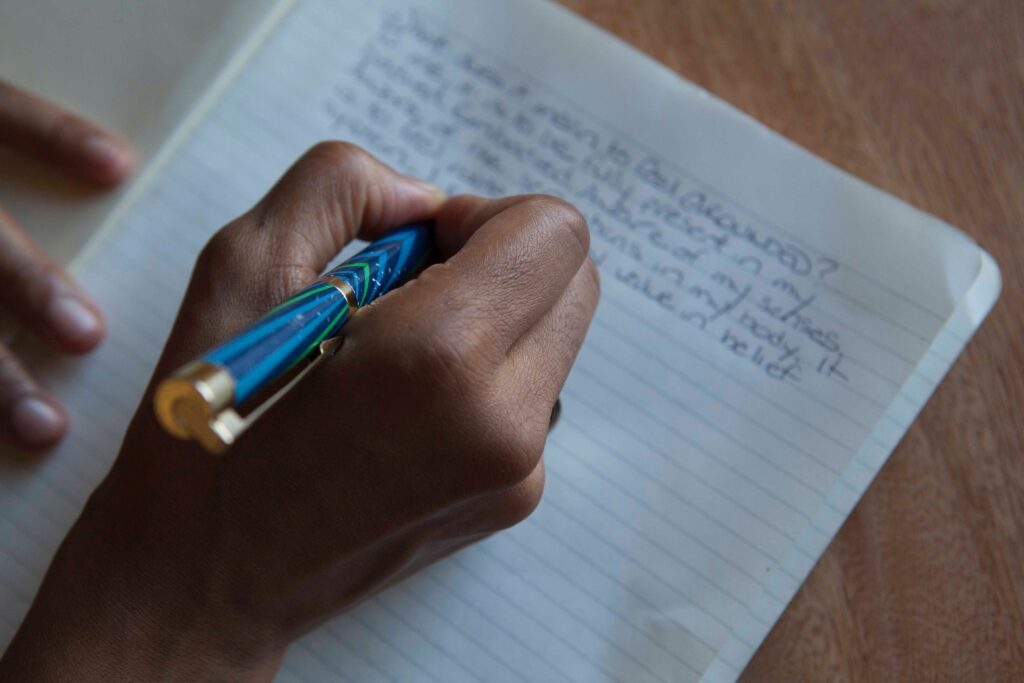 The greatest gift I gave myself in 2022 was freedom from the hustle without labeling myself as "lazy". The incessant need to churn out ideas & "pivot" my business while surrendering to a 2-year Covid lockdown and isolation left me feeling depleted. So in 2022, as the world opened up with possibility, I wasn't in the mood to create new opportunities for myself. I needed to re-fill my cup and start reevaluating what I need in my life to truly feel fulfilled. 
My priorities included nurturing my Pilates practice, developing my teaching skills, and to, somehow, return to my first love – the arts.
---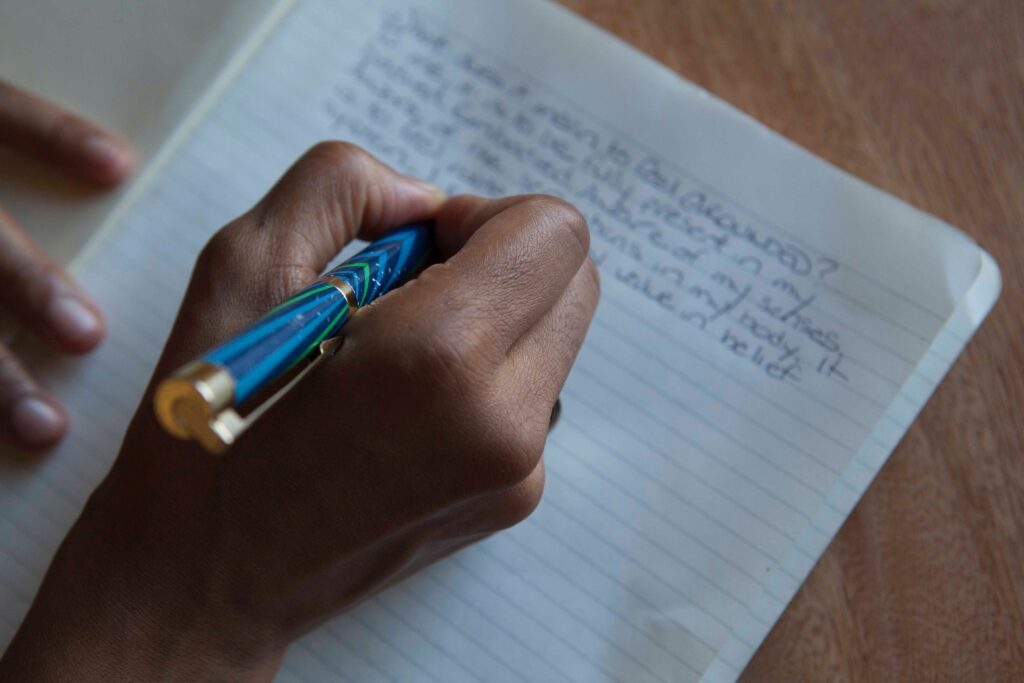 My ideal Summer camp would offer everything that brings me joy; writing, movement, and community in a beautiful outdoor setting. My day would begin by waking up in my yurt, tiny home or container home – without an alarm. Sitting beneath a canopy of trees while sipping hot cacao from my favorite mug, I'd pour my uncensored thoughts and emotions into my journal. Then I'd meet up with the rest of the single, middle-aged campers for Pilates Mat class which is the perfect warm-up for a day of aerial arts activities. This camp would attract the kinda Gen Xers that are unashamed of our super-hero fantasies and big kid energy.
---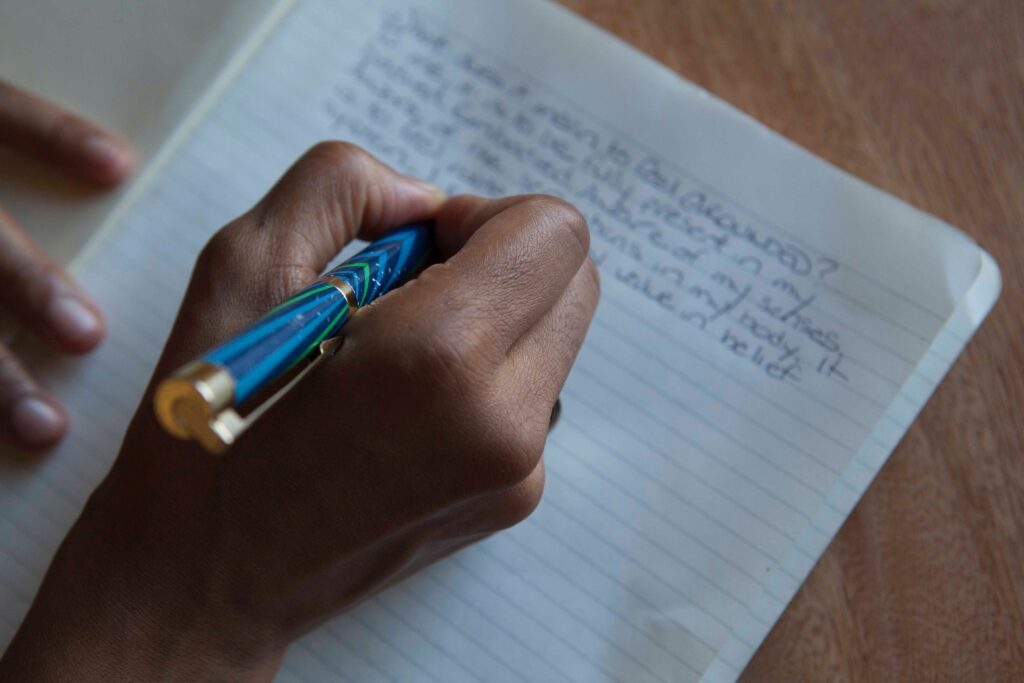 Some of my body's coolest abilities are…
1. its ability to do cool physical shit
2. its ability to keep getting stronger no matter how old I am
3. its ability to heal
I've been highly physical since I was a kid. I was of the "stay outside til the street lamps come on" generation. I'd return home "smellin' like the outdoors" after riding bikes, climbing trees, playing kickball, and building forts with the neighborhood kids. But this musty wild child also fell in love with her Royal Academy of Dancing Classical ballet training.
---