Archive for November 2022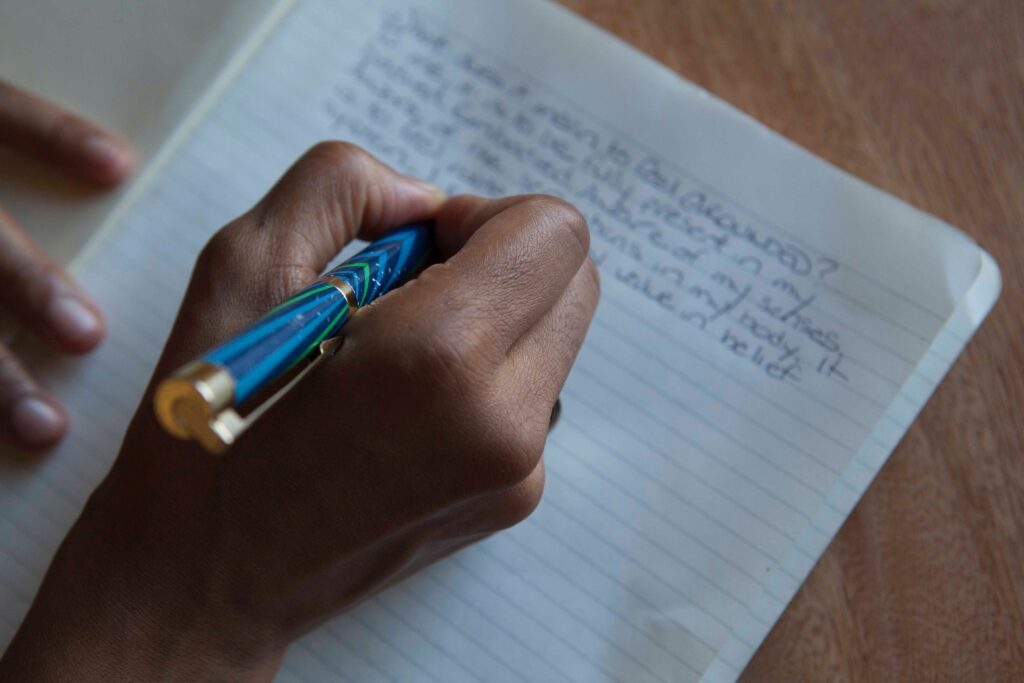 In "NO"vember I'm saying "yes" to the kind of clarity that'll inspire some new life decisions and motivate me to take action vs continuing to coast on auto-pilot like I have for most of 2022. It's time to figure out which way I'd like to grow so I don't remain stuck in status quo.
The previous two years – Covid lockdown – were dedicated to career "pivoting" and social isolation which fueled my anxiety and depleted me. I was exhausted from the mental and emotional stamina it required, without the balance of real human connection. Not to mention the ever-growing socio-political polarization and racial tension that compounded my stress.
Read More